The Coming of Hypersonics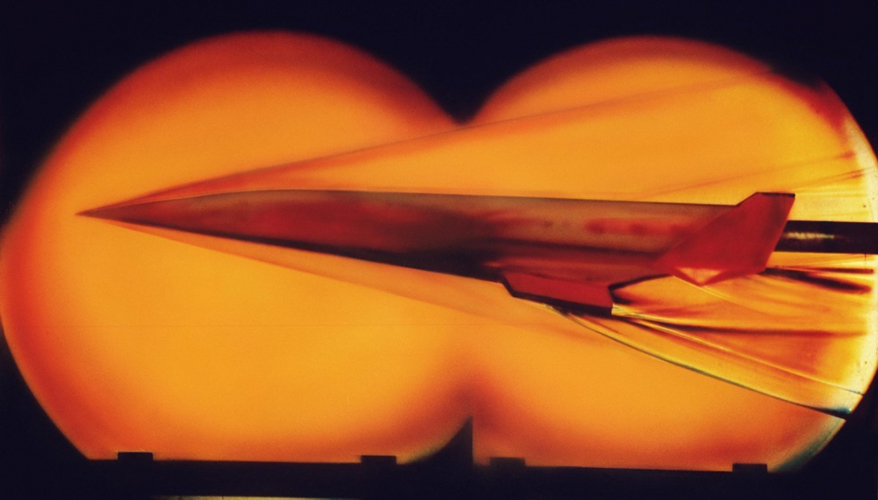 In this edition of defense.info, the coming of hypersonics is the focus of attention.
Hypersonics has been a key priority for the US until the last Administration pushed the work done to that date into dormancy.
But neither the Russians nor the Chinese went to sleep while the US focused on and resource the land wars instead.
They continued to make progress on this new capability, and with the coming to power of a new Administration, the US is returning to the hypersonics realm.
With the President's emphasis on building a new space force through a space corps, naturally, the space element has been heightened as a key element to deal with hypersonics.
And with the appointment of Griffin and loading the Pentagon with space stalwarts, the emphasis could really be narrowly focused on space as the venue and instrument.
But there is a key question: how best to pursue and deal with the hypersonic threat?
Hypersonics

For an ebook version of the edition, see the following: