Australian Defence and Deterrence: A 2023 Updated Version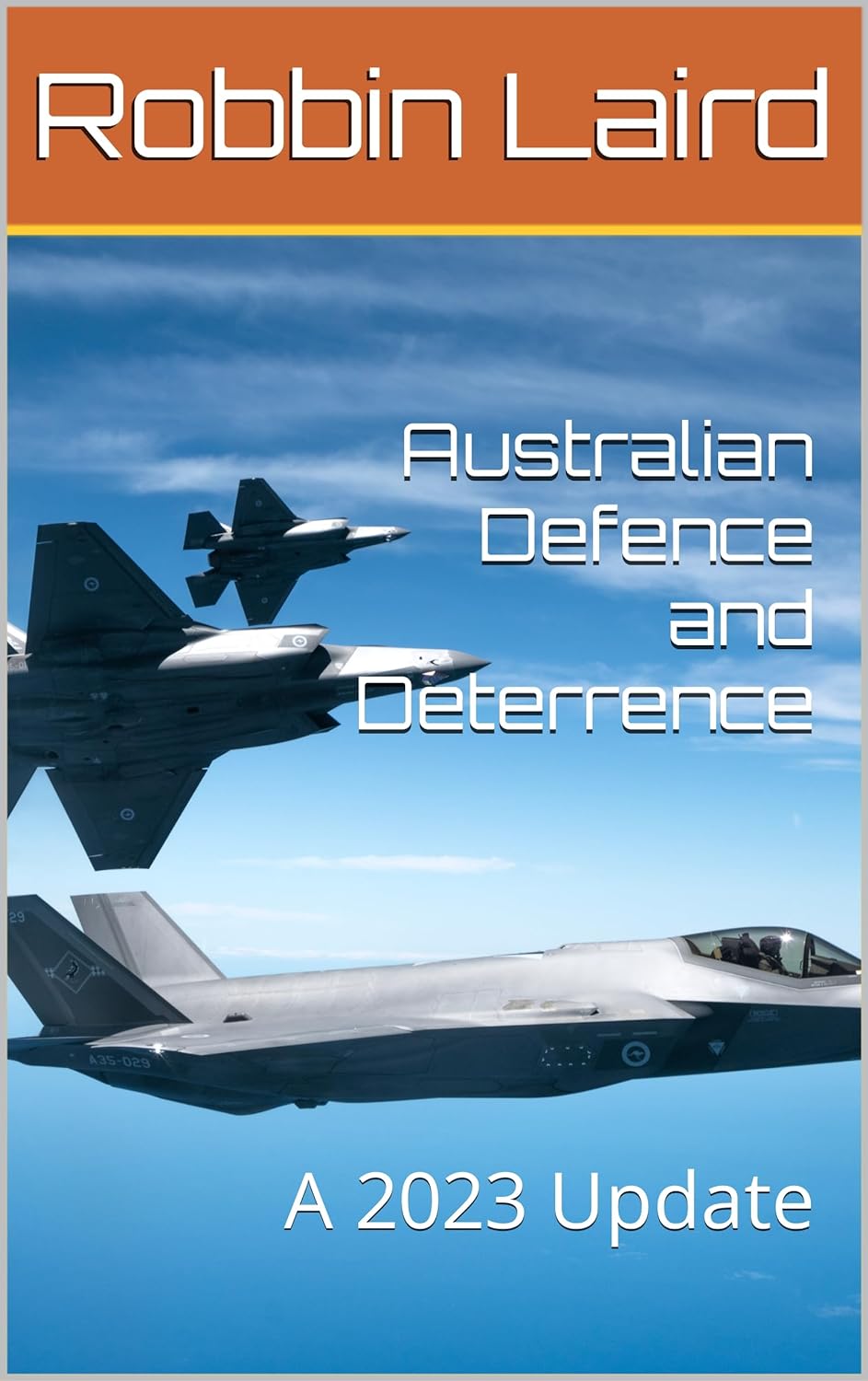 I am currently in Australia but preparing to leave tomorrow for the United States.
But before leaving, I have updated the first edition of my book entitled, Australian Defence and Deterrence: A 2023 Update.
This is a revised edition of the book originally published in July 2023. The original book was based on the Sir Richard Williams Foundation seminar held in March 2023 which occurred between the announcement of the new submarine program and the release of the strategic defence review at the end of April 2023.
This edition adds the work done at the second 2023 Sir Richard Williams Foundation seminar held on 27 September 2023. The first dealt with the way ahead with regard to deterrence strategy; the second dealt with the expanded role of multi-domain strike as an enabler of that strategy.
The book also includes exclusive interviews as well conducted after the first and second seminars so that original interviews with both ADF personnel and leading Australian strategists are included in the book.
The book brings together in one place a contemporary historical record of Australian thinking about the reset of their defence force and way ahead in defence.
As such, it is a unique volume.
It can be purchased in both e-book and paperback editions worldwide on Amazon and in the case of the paperback on other websites in coming days.
Here is where you can find it on Amazon.com: