Initial Insights into the Decision for CH-53K to Ramp Up for Full-Rate Production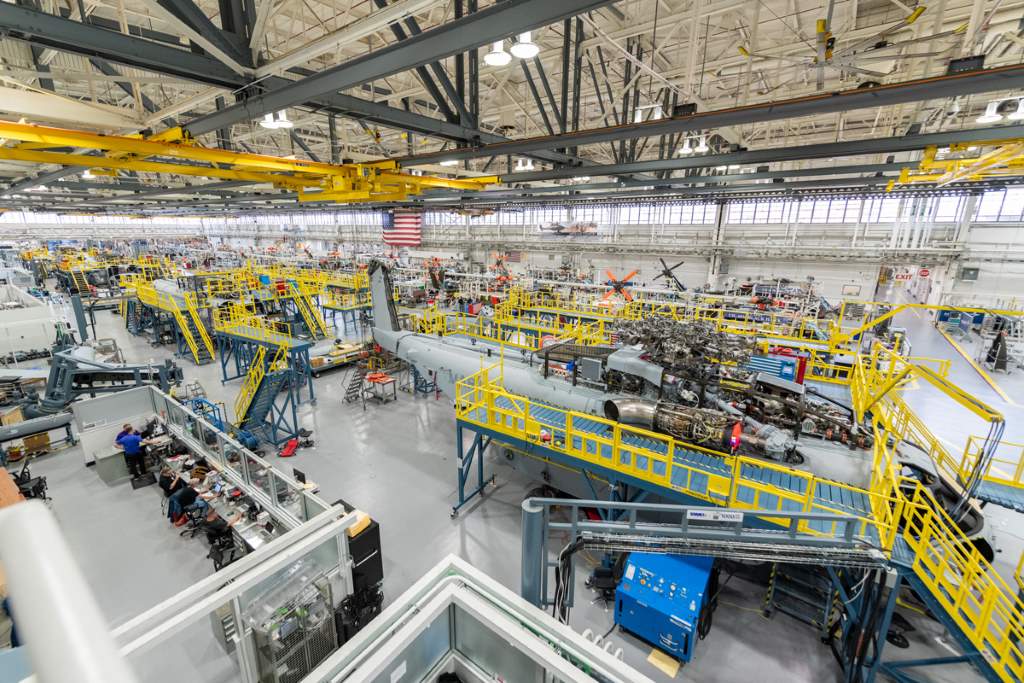 The recent decision to go ahead with full-rate production of the largest and most powerful lift helicopter ever produced by the United States is an important one, notably in terms of shifting concepts of operations for the joint force.
Bill Falk, director of the Sikorsky CH-53K program, is quoted by Flight International on the importance of the ramp up in production:
"Ramping up production of the most technologically advanced helicopter in the world allows the US Marine Corps [USMC] to build out its CH-53K King Stallion fleet and support mission success."
Falk adds the authorization of full-rate production "stabilizes Sikorsky's domestic supply chain."
Col. Kate Fleeger, PMA-261 program manager, at NAVAIR further added: "We have successfully demonstrated the performance and reliability of this aircraft. With FRP we will continue to build on the strong manufacturing, sustainment and support that has been established for the CH-53K."
Dan Parsons in an article published in The War Zone on December 27, 2022, underscored the following:
"The CH-53K is the largest operational helicopter in the U.S. military's inventory. Powered by three 7,500-shaft-horsepower General Electric GE38-1B engines, it has a maximum design gross weight of 88,000 lb.
"The aircraft can lift 36,000 lb. (16,330 kg) on its underbelly center hook and carry 37 combat-equipped Marines on top of its two pilots and crew. When it enters service, it should be able to carry a 27,000 lb. external load 110 nautical miles. That's more than triple the external load capacity of the CH-53E it will replace.
"Increased range and payload capacity are of paramount importance to the Marine Corps, which foresees itself fighting over great distances in the Asia-Pacific region, where its forces would be distributed over vast areas aboard ships and small islands."
One could add that with the Navy working to shape a distributed maritime force and the USAF an agile combat employment force, the need for mobile logistics support will go up exponentially.
Although conceived of originally as a USMC helicopter, the CH-53K could come into its own as Pacific-based logistics enabler for a distributed mobile integrated air and naval force as the USAF and US Navy navigate their joint futures.
The featured photo: Sikorsky employees building CH-53K aircraft, utilising 3D work instructions, new titanium machining centers with multi-floor ergonomic platforms.