Raytheon and Northrop Grumman Developing Hypersonic Cruise Missiles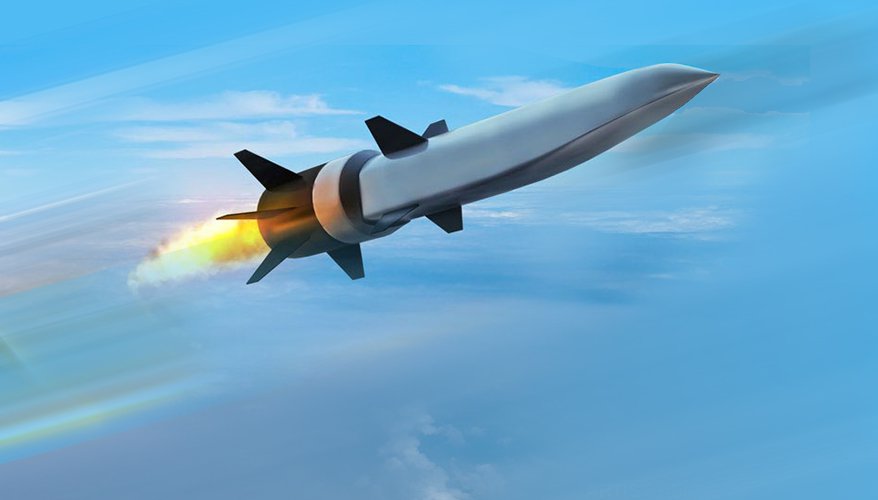 PARIS AIR SHOW
Imagine a swarm of up to 30 hypersonic scramjets the size of cruise missiles, launched from air, land and sea. They share data with each other, correcting their flights, perhaps changing targets midcourse. And they can be manufactured relatively quickly and for much less cost than most of the hypersonic vehicles that have been built so far.
If you were China or Russia, would you be uneasy?
"The Raytheon-Northrop Grumman team is quickly developing air-breathing hypersonic weapons to keep our nation ahead of the threat," Tom Bussing, Raytheon's VP for advanced missile systems, said in a statement.
That swarm description is what a new teaming agreement between Raytheon and Northrop Grumman, announced here today here, may lead to. This air-breathing scramjet will use aviation fuel, which is used in the Air Launched Cruise Missile. And Northrop Grumman has come up with technology and materials to 3-D print (additive manufacturing to the people who do it) the entire engine (the combustor), Beach Wilcox, VP for advanced programs at Northrop, told me today.
That should make for faster and significantly less expensive manufacturing. Of course, the missile has not flown yet. However, Bussing said the weapon has completed ground testing and will fly soon. How soon, he wouldn't say, saying the flight schedule is classified.
Aside from the much smaller size and different fuel on this hypersonic system, there is one other notable difference from most hypersonics work that has been done in the United States. "One of the things we've done is design this as a weapon from the beginning," Bussing said. That means they don't have to find space and power for sensors, guidance systems, data buses and warheads. Those are planned for and should be relatively easily integrated.
For more details, watch the video!

This was published by Breaking Defense on June 19, 2019.