Swedish-Finnish Cooperation: Finland to Acquire Swedish Rifles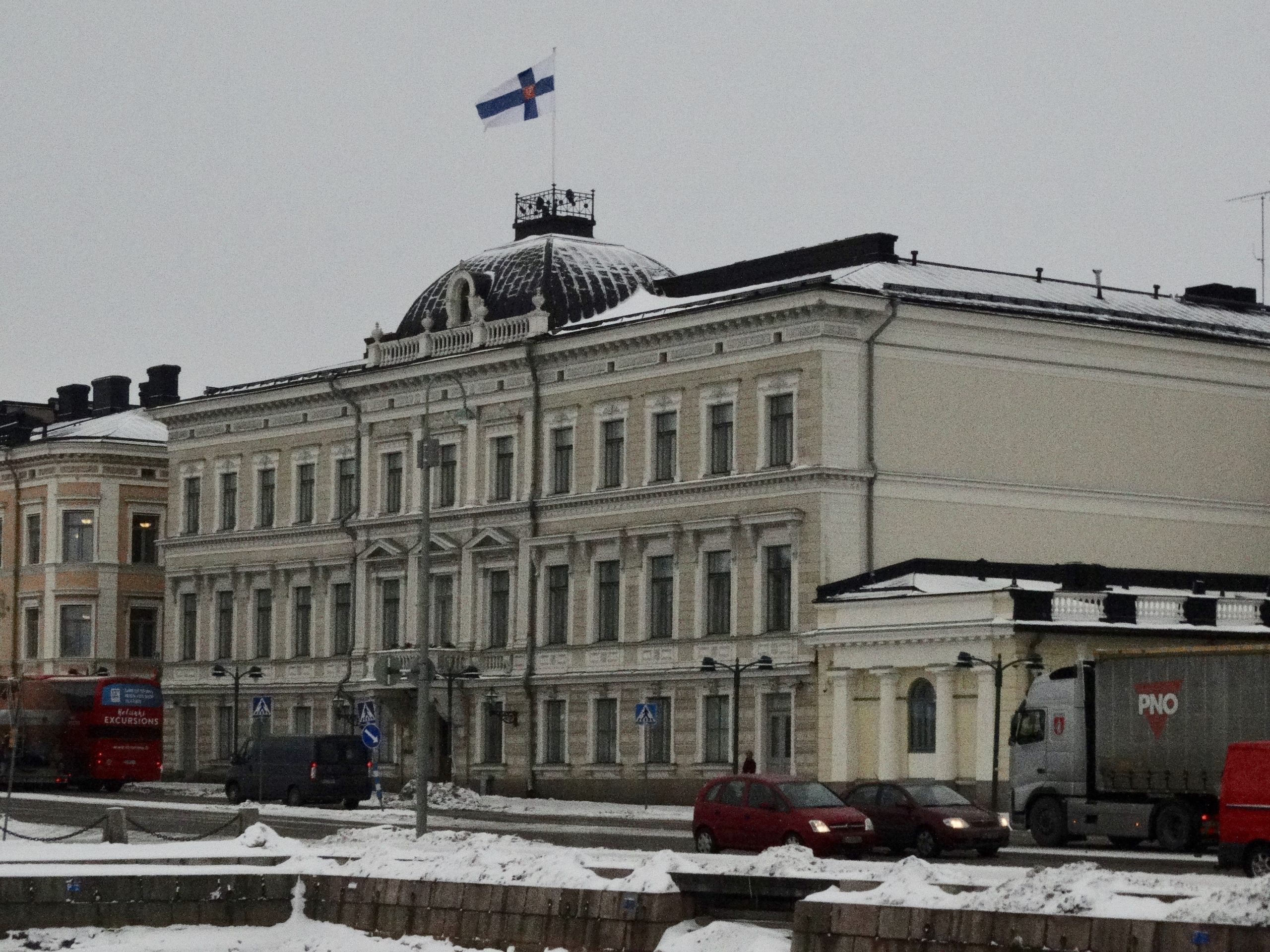 Minister of Defence Antti Kaikkonen has authorised the Defence Forces to conclude a contract with Sako Oy on procuring a new rifle system.
The procurement contract includes precision rifles for the use of marksmen and rifles for the use of soldiers providing fire support in an infantry group. The contract also covers equipment, spare parts, maintenance tools and training by the manufacturer.
b is equipped with high-quality optical sights which, together with a high-performance precision cartridge, enable marksmen to fire at targets at a distance of up to 800 metres.
Rifle 23 has less attachments and is intended for use by soldiers in jaeger and infantry groups providing fire support. With this rifle, a group can provide precise fire at targets at a distance of up to 600 metres
The procurement decision is based on the joint development work conducted by Sako Oy and the Defence Forces in 2020-2021. The Army will receive the first set of firearms by the end of 2022 and training in the rifle system is to be started in the course of 2023.
Minister of Defence Antti Kaikkonen has authorised the Defence Forces to sign an implementation document with Sweden enabling joint procurement by Finland and Sweden. The implementation document signed on 21 December 2021 continues the cooperation agreed on in September, when Finland and Sweden signed an agreement to jointly procure combatants' weapon systems and related technologies. On 21 December, the parties also signed a Technical Arrangement (TA) that enables a joint procurement of munitions by them in the future.
The procurement's total value, including VAT, is about EUR 10 million. The contract includes an additional provision for Finland, the total value of which is EUR 525 million without VAT at most. Sweden's additional provision will be defined at a later point.
Finland's procurement is included in the national defence development programme and is part of capability building in the Army's new local troops and operational troops. The new firearms are part of the on-going building of night combat capabilities in the infantry.
This article was published on Finland's Ministry of Defence website on December 21, 2021.
Featured photo: Ministry of Defence, Finland, as viewed during visit to Helsinki in February 2018. Credit: Robbin Laird