The 21st Century Authoritarians and EU Leverage: The Case of the MEPs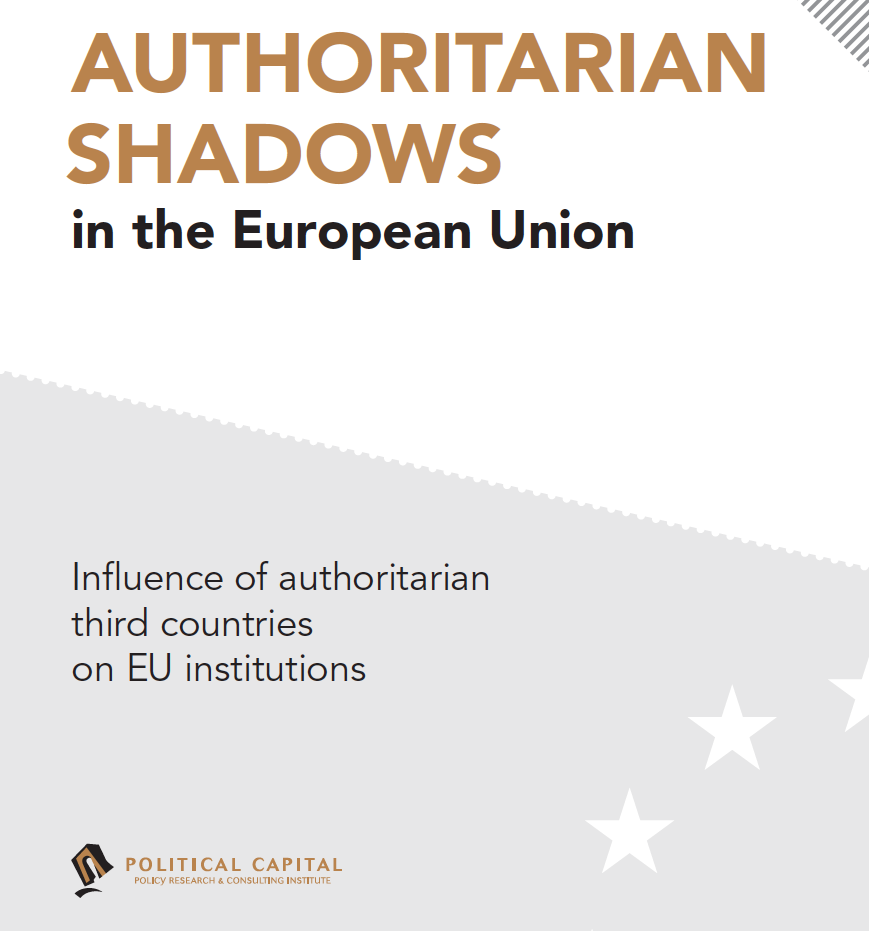 A recent study by the Budapest-baed Political Capital think tank looked at authoritarian influence in the European Union through the lens of of members of national delegations to the European Parliament,
The study is entitled: "Authoritarian Shadows in the European Union."
Political Capital teamed up with partners from Austria, the Czech Republic, Slovakia, Poland, Romania and Bulgaria to track authoritarian influence among the Members of the European Parliament (MEP) elected in May 2019.
We used qualitative and quantitative methods to build an accurate picture of the foreign policy-related work and views of incumbent MEPs from the V4, Austria, Bulgaria and Romania.
We hope this website will serve as an important resource for decision-makers, experts, journalists, civil society organisations and the general population on the European Union's policies on external affairs and the "authoritarian shadows" over it.
We are grateful for the generous support of the National Endowment for Democracy, which made this research possible.
In an article by Eszter Alan published in the EUObserver, the study was highlighted.
Presenting the study, Peter Kreko, Political Capital's director, called the Brussels and Strasbourg-based parliament the "EU's conscience" and called for a bigger role for the assembly in the bloc's foreign policy, arguing it would make the EU's foreign policy more "value-driven and democratic. 
Kreko also called for qualified majority decisions in the council on foreign affairs topics – an issue that strongly divides member states. 
The study also argues that making the EU's rotating presidencies longer than six months could help make the foreign policy agenda of the EU more ambitious. 
To push back authoritarian influence in the EU, the study argues for a more robust investment-screening program, especially in the wake of the pandemic. 
It also calls for an improved vetting of MEPs, tougher lobbying rules, and better cybersecurity protection of the EU institutions.
authoritarian_shadows_in_the_eu_2020_09