Danish Airpower Modernization and the Return of Direct Defense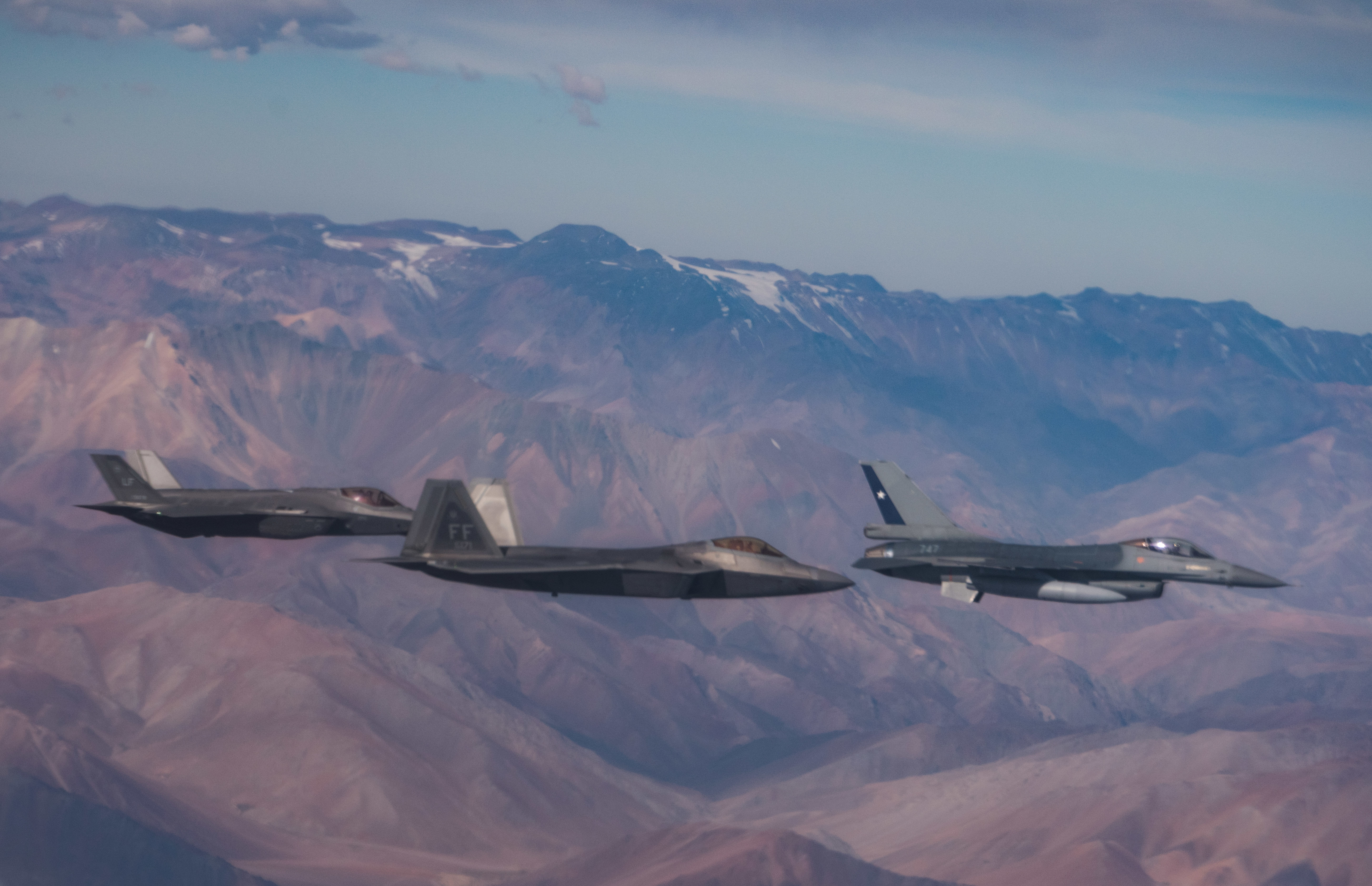 In effect, the Danes like the other Nordics, are having to focus on direct defense as their core national mission, within an alliance context.
This will mean as well a shift common to other alliance members from a focus on out of area operations, such as in Afghanistan, back to the core challenge, namely, the defense of the homeland.
The Danes are raising their investment in defense and there is growing public support in Denmark for such a course of action.
Russian actions starting in Georgia in 2008 and then in the Crimea in 2014 have created a significant environment of uncertainty for European nations, one in which the refocus on direct defense is required.
Denmark is not only earmarking new funds for defense, but buying new capabilities as well, such as the F-35.
And they are reworking their national command systems as well as working with Nordic allies and other NATO partners on more effective ways to operate to augment defensive force capabilities in a crisis.
It was very clear from the day's discussions that the return of direct defense is not really about a return to the Cold War and the Soviet-Western conflict.
Direct defense has changed as the tools available to the Russians have changed, notably with an ability to leverage cyber tools to leverage Western digital society to be able to achieve military and political objectives with means other than direct use of lethal force.
This is why the West needs to shape new approaches and evolve thinking about crisis management in the digital age.`
This report looks at recent interviews with the Royal Danish Air Force as well as the discussions at a recent Copenhagen conference on Northern European Defense.
Danish Airpower Modernization

The featured photo shows a U.S. Air Force F-35 Lightning II from Luke AFB, Arizona, an F-22 Raptor from Langley AFB, Virginia, and Chilean Air Force F-16 fly together during a formation flight before their arrival in Santiago, Chile for FIDAE (Feria Internacional del Aire y del Espacio) 2018, March 30, 2018.  (U.S. Air Force photo by Staff Sgt. Danny Rangel)