The Coronavirus Crisis: Shaping a Way Ahead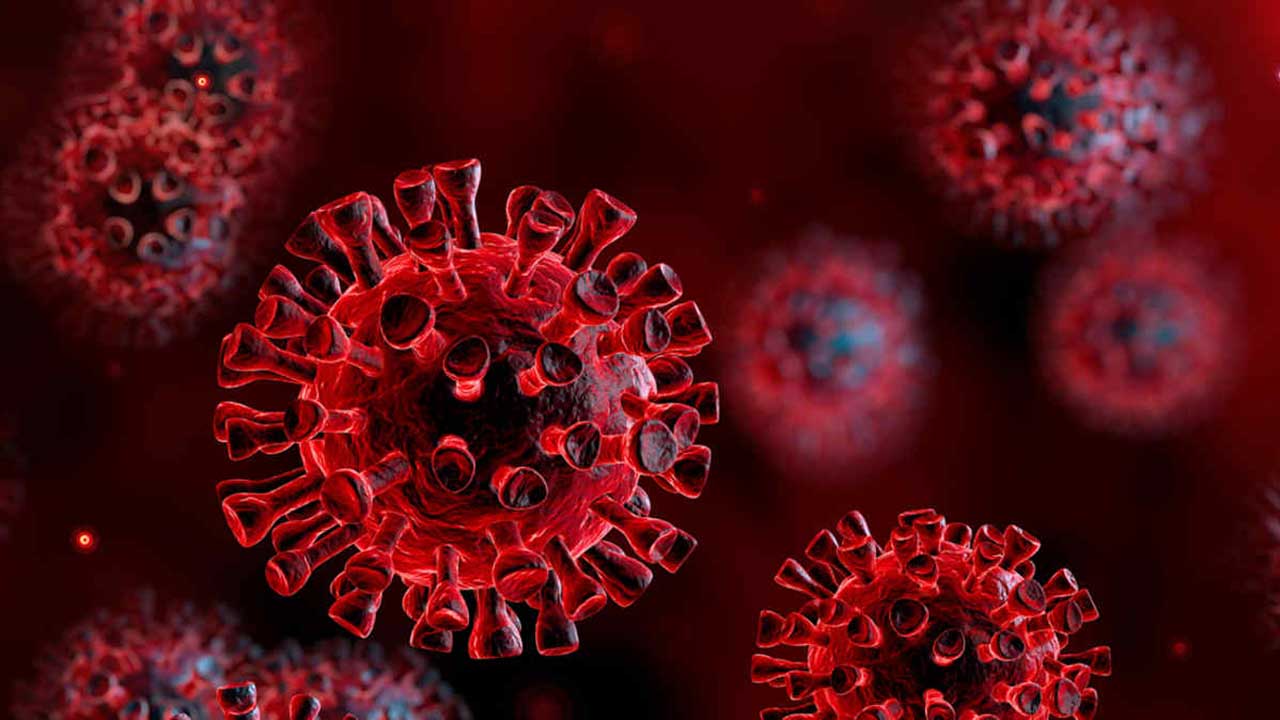 This report provides a compilation of our recent pieces on responses to the Coronavirus crisis, current actions, and the challenge of shaping a way ahead.
We have raised for some time the question of whether the liberal democracies can effectively crisis manage. And our colleague John Blackburn set up a new Institute in Australia a couple of years ago to focus attention on how Australia could become a more resilient society in facing significant global transitions.
With the Coronavirus pandemic we certainly are facing a global crisis. Governments are hunkering down nationally to deal with the crisis and generating their own solutions to get through the most immediate aspects of the crisis.
But which nations will rise to the task of leveraging the crisis to become more resilient in the future and to shape crisis management capabilities?
The current crisis certainly has exposed both unrealistic social expectations and political leadership shortfalls in the liberal democracies in coming to grips with crisis, as opposed to managing prosperity.
Divergent responses to the crisis across the board in the global liberal democracies will challenge the ability to shape common solutions going forward.
The underlying conflict between the 21st century authoritarian powers and the liberal democracies has been accentuated and highlighted as well. With Putin having tossed out most NGOs from Russia as part of his consolidation of power, the absence of credible information within Russia makes trust in Russia's ability to contribute to a global management of a pandemic virtually non-existent.
The Chinese government has elevated information obfuscation an art form during the current crisis. This situation raises fundamental questions about trust with regard to China which are rooted in their domestic system going forward. And certainly, the over reliance on Chinese supply chains, a subject to which we have dedicated many articles in the past few years, is highlighted as well.
But will the liberal democracies shape lessons learned and establish more reliable supply chains?
Will the liberal democracies shape more realistic working relationships with one another to have more resilient national capabilities shared across a shared sovereign space?
A PDF version of the report can be found below:
Coronavirus Crisis March 2020

And an e-book version can be read below: