The German Defense Reset: Implications for the Helicopter Lift Decision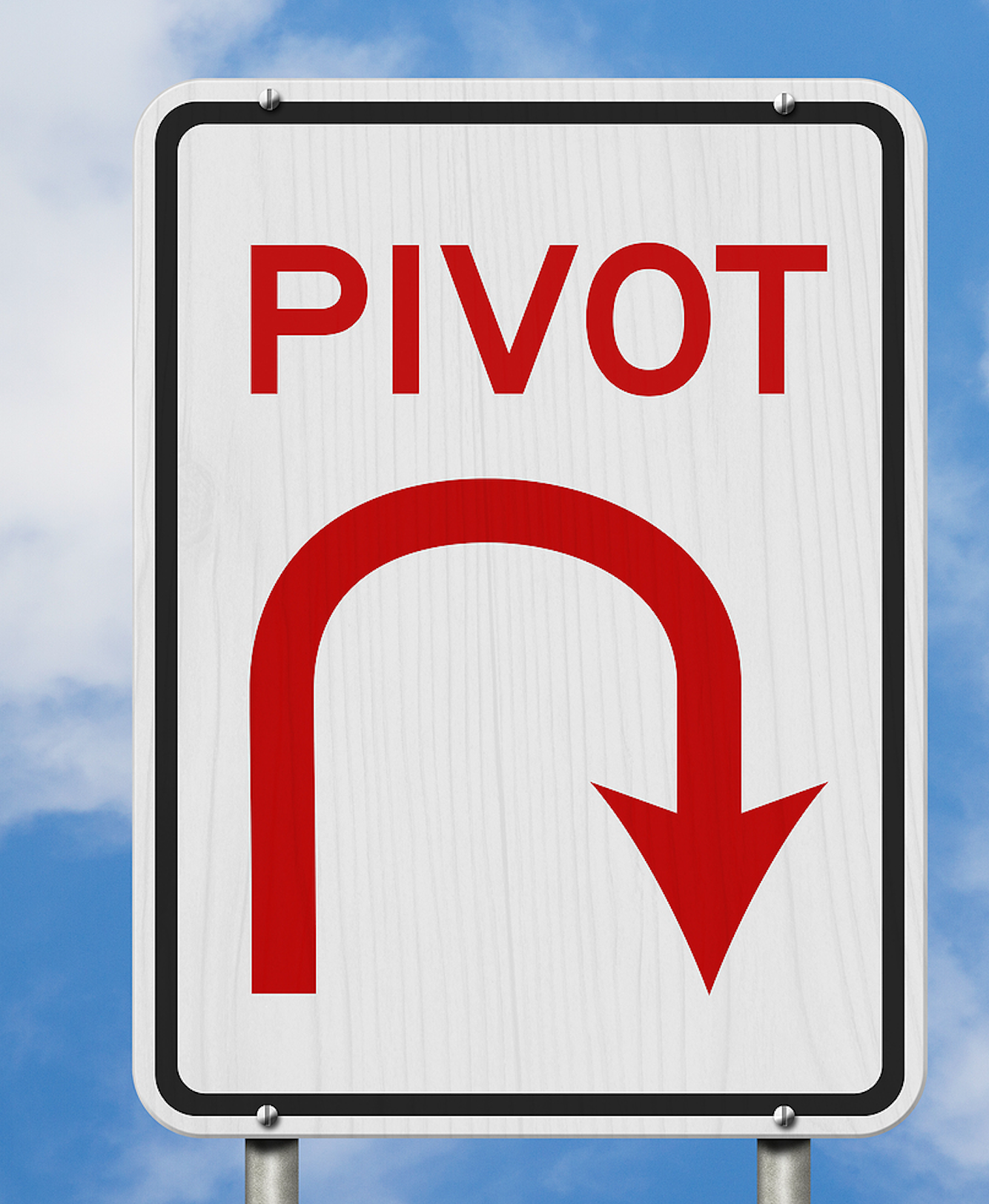 This report highlights the recent reset of German defense in the presence of the Russian invasion of Ukraine. The decision to procure the F-35 is one building block of the defense reset, and the CH-53K would be another.
This report explains why.
The report can be read in PDF format below:
German Defense Reset

Or in e-book format below: