The International Fighter Conference 2018: Perspectives on the Way Ahead for Air Combat Transformation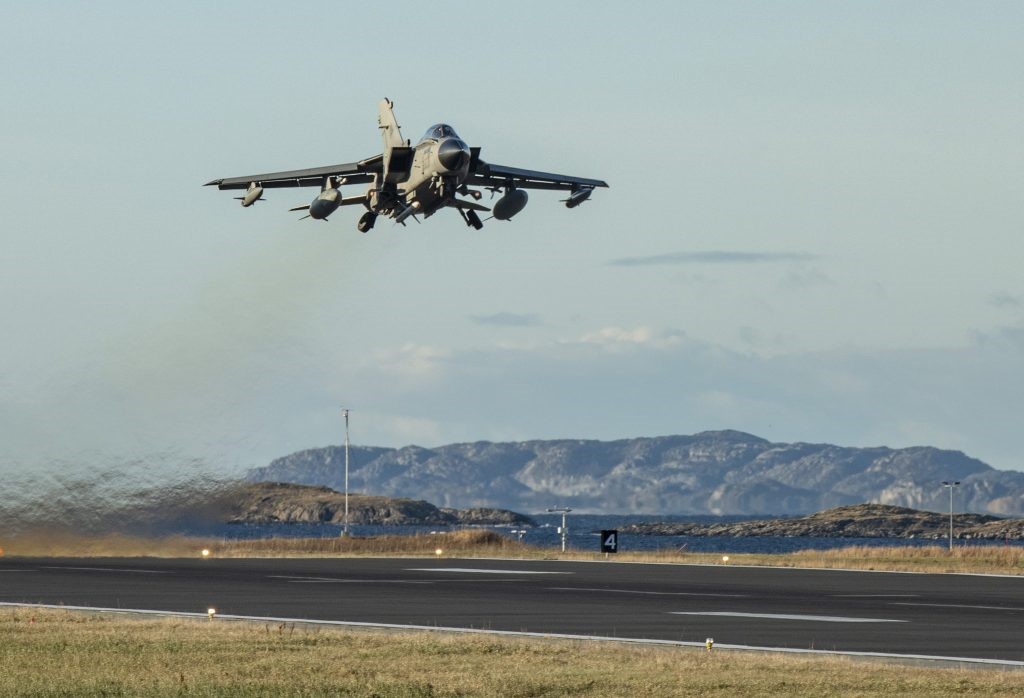 This year's International Fighter Conference held in Berlin provided a chance for the participants and the attendees to focus on the role of fighters in what we have been calling the strategic shift, namely, the shift from the land wars to operating in higher intensity operations against peer competitors.
It is clear that combat capabilities and operations are being re-crafted across the board with fighters at the center of that shift, and their evolution, of course, being affected as well as roles and operational contexts change.
The baseline assumption for the conference can be simply put: air superiority can no longer be assumed in operations but needs to be created in contested environments.
It is clear that competitors like China and Russia have put and are putting significant effort into shaping concepts of operations and force structure modernization which will allow them to contest the ability of the liberal democracies to establish air superiority and to dominate future crises.
There was a clear consensus on this point, but, of course, working the specifics of how one would defeat such an adversary in an air campaign gets at broader and more specific force design and concepts of operations.
The conference worked from the common assumption rather than focusing on specific options.
But the way ahead was as contested in the presentations and discussions as any considerations for operations in contested airspace.
For a look at some of the arguments and presentations, see the report below.
The report also includes Pierre Tran's overview on how FCAS is being approached from Paris.
International Fighter Conference 2018