The Warlords and the F-35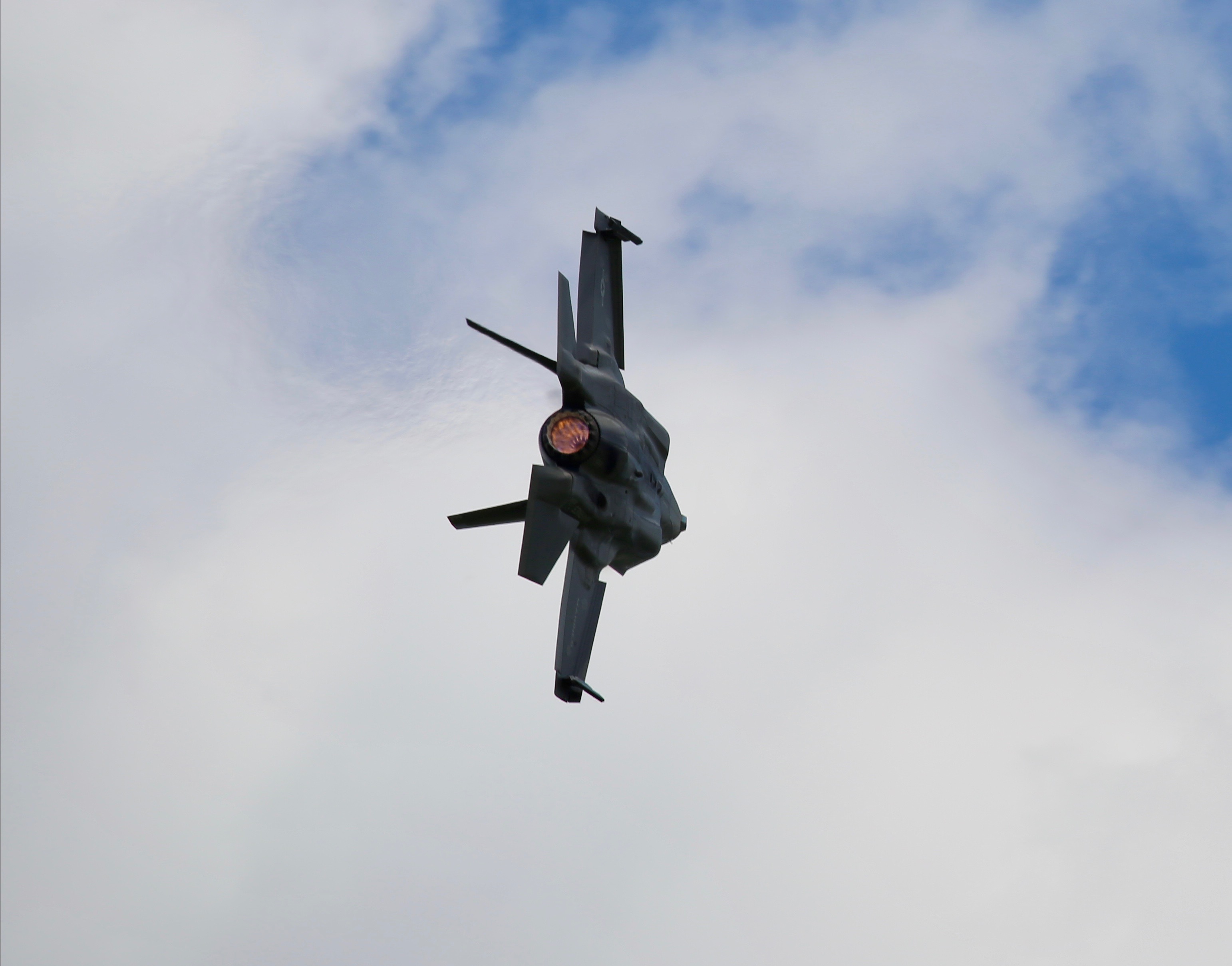 We recently visited the Warlords at Beaufort MCAS.
We had a chance to meet with the CO of the squadron and to watch flight demos at this year's airshow hosted by Beaufort MCAS.
This gave us a chance to reflect back at the more than a decade of dealing with the Warlords as they have brought the F-35 to life as a combat capability.
We have had the opportunity earlier to observe the standup of the Osprey Nation and its contributions in launching what one Marine leader called a "tsunami of change."
Clearly, the F-35 has continued that tsunami and we will be observing and shaping a broader strategic narrative of the next key USMC air system generating signifiant change, namely the CH-53K.
In this report, we have begun with the most recent visit and then went back to the exit interview with the "godfather" of the F-35B, namely, Col. "Turbo" Tomassetti.
We visited "Turbo" many times at Eglin AFB as the F-35 was first being stood up.
We included the final interview which we did with him, namely his exit interview from Eglin in 2013.
We then navigate through a decade of interviews which highlight the evolution of the Warlords standing up and operating the new aircraft.
The Warloards and the F-35