USMC's Digital Interoperability Initiative and Effort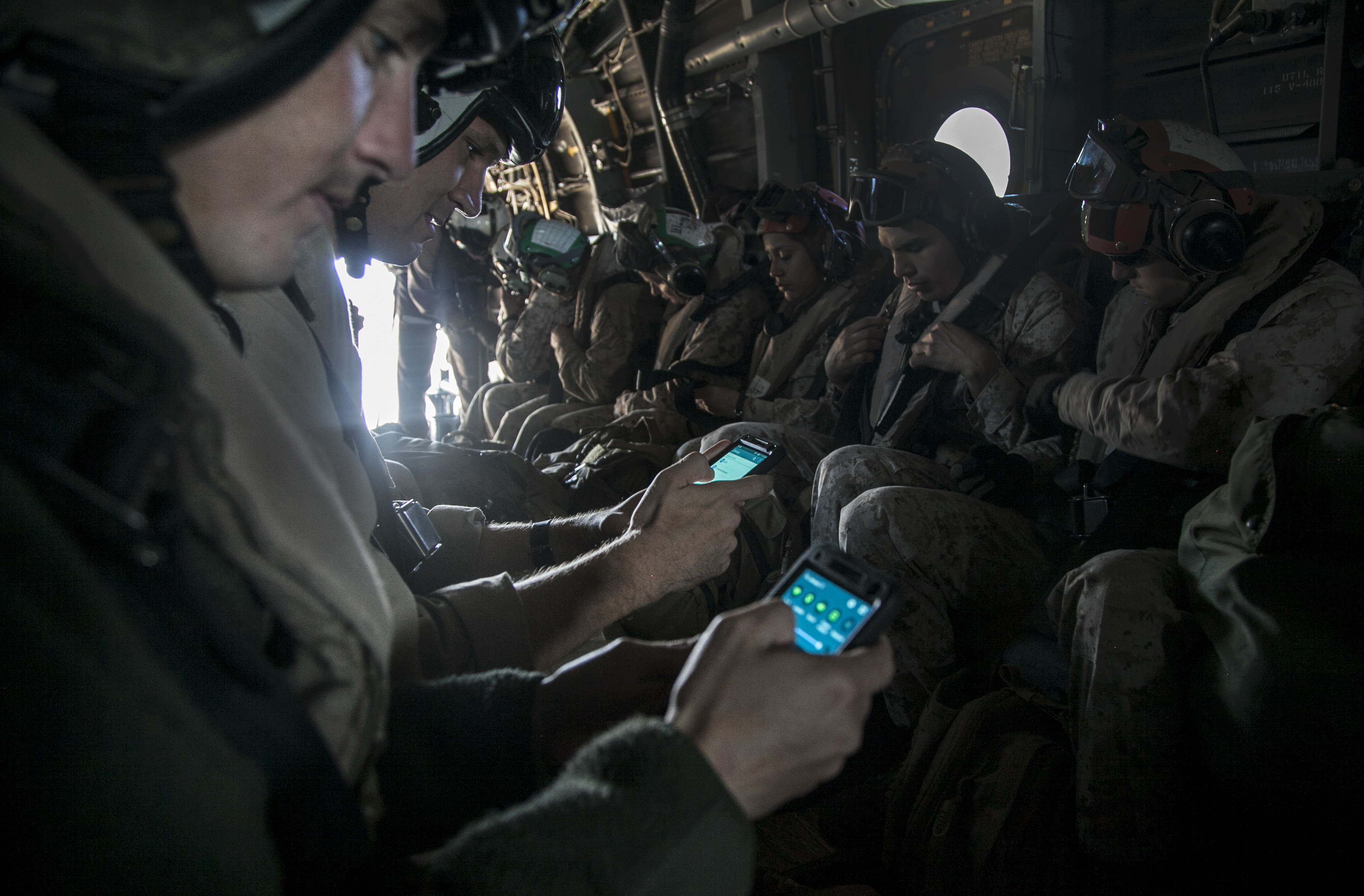 This report focuses on the USMC digital interoperability effort.
It is clear that the digital interoperability piece is crucial to the operational remaking of the amphibious fleet to become an effective full spectrum crisis management task force.
And at the heart of this capability is the transformation of the Naval aviation, from the Osprey, to the F-35B, to the modernization of the attack helicopters, the Venom and the Zulu, to the coming of the CH-53K, to the preparation to integrate a new air remote system to the force (MUX), to operating an ashore radar system which can call in fires from a variety of combat sources (G/ATOR), and doing so with a core focus on integratability and ability to operate in a full spectrum combat environment.
It is not just that there are new air platforms added to the force which open up new combat capabilities, but it is the ongoing modernization opportunities for the force to leverage those new capabilities through interactive modernization cycles.
And shaping a core template for digital interoperability is a key part of what will allow interactive modernization reshape how the force can become more effective as well.
For a PDF version of the report, see below:
USMC Digital Interoperability Effort

For an e-book version of the report, see below: