Working Force Design 2030 in the Pacific: The Perspective of Col. Steve Fiscus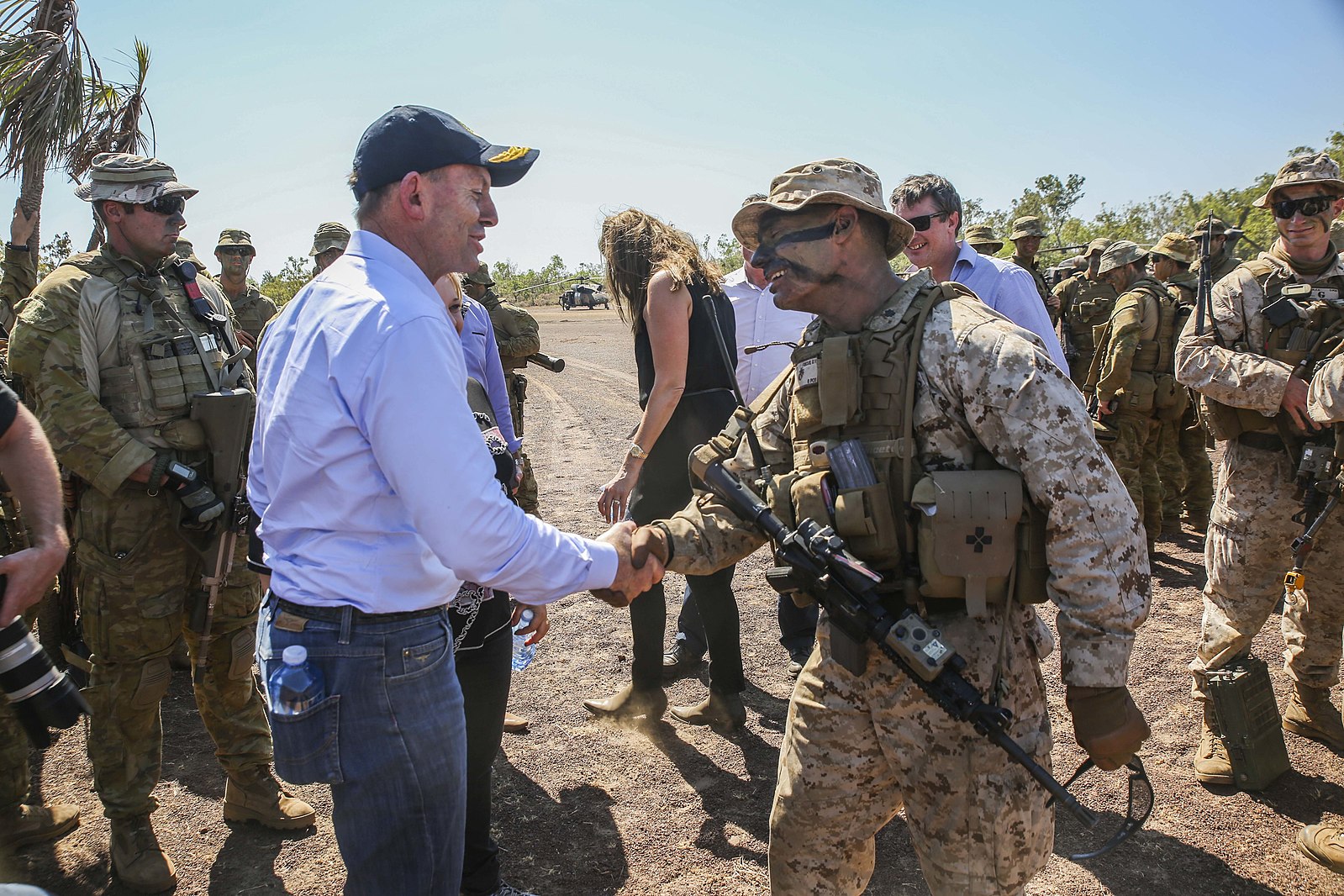 A very helpful briefing and discussion on the overall effort with regard to working Force Design 2030 in the Pacific during my visit to MARFORPAC in August 2021was provided appropriately by the head of G-9 Capabilities and Requirements branch within the command, Col. Steve Fiscus.
In a previous assignment, he was the commanding officer, 2nd Battalion, 5th Marine Regiment, and his bio from that command is included at the end of the article.
I have had a chance certainly with the East Coast Marines to discuss and observe changes associated with Force Design 2030, and in my time with MARFORPAC have been given the ability to do so with regard to Marines in INDOPACOM.
Col. Fiscus provided really one of the best explanations of how the Force Design 2030 effort was helping shape the Marines after their very significant engagement for 20 years in the Middle Eastern land wars.
The Marines have been working a shift for some time, but it the ability to make a dramatic shift has been constrained by the Middle East land wars and the priority demands from CENTCOM. For the Marines to succeed more effectively in making the shift, it is crucial for them to be able to focus on reworking their forces in line with joint and coalition forces in both Europe and in the Pacific.
A key element of the Force Design effort clearly is to work with the Joint Force in reshaping how that force can work more effectively together against peer adversaries.
And as Col. Fiscus put it: "Within the joint force, someone has to be able to work within the Weapons Engagement Zone (WEZ) and to be able to identify mobile and fleeting targets for the joint force to engage."
He put it this way: "The Marines are working towards becoming a light force focused on forward positioning and persistence inside the weapons engagement zone of the adversary to be able to conduct reconnaissance, counter reconnaissance and to be able to hold key capabilities of the adversary at risk."
He noted that the Marines really do not currently have the kinds of sensors that they need for such a mission focus.
And a good deal of the experimentation and force redesign going forward is to identify, acquire and reshape a land-based force (agile in terms of expeditionary basing) which possess sensors for reconnaissance and counter-reconnaissance and to have the kind of low-signature C2 which would allow them to use those sensors as part of a wider kill web.
Col. Fiscus made an extremely important point with regard to enhancing the role of sensor and C2-engaged Marines.
"We need to get much better in understanding the Red Side and how they operate." And as I saw when visiting East Coast based Marines, there is a growing realization of the importance of ramping up Red Side understanding more akin to how the Marines operated in the Cold War.
These are what the Marines refer to as stand-in forces.
According to Headquarters Marine Corps, stand-in forces are defined as follows: "Stand-in Forces are designed to generate technically disruptive, tactical stand-in engagements that confront aggressor naval forces with an array of low-signature and affordable platforms and payloads. They must remain resilient under demanding conditions.
"When other elements of the Joint force are outside the weapons engagement zone, preparing for deliberate actions, our forward elements will remain operationally unpredictable, combining lethal and non-lethal capabilities with continued maneuver to facilitate denial activities and otherwise disrupt or deter adversary operations. They don't have to get to the fight, they're already there.
"Stand-in Forces will be supported from expeditionary advanced bases and will complement the low signature of the bases with an equally low signature force structure comprised largely of unmanned platforms that operate ashore, afloat, submerged, and aloft in close concert to overwhelm enemy platforms."
This is an important part of the redesign effort.
But at the same time, the Marines are shaped around what their Marine Expeditionary Units  as a standing force.
The MEUs operating off of the amphibious fleet play a key role in crisis response and contribute significantly to the joint force's full spectrum crisis management capabilities.
We concluded by my posing the question of where one would look to see the focal point of changes unfolding for INDOPACOM Marines.
He responded that changes will most readily be apparent in the experimentation being undertaken at III MEF as well as the innovations being generated by the MEUs.
LIEUTENANT COLONEL STEPHEN V. FISCUS
LtCol Fiscus was raised in Florida and enlisted in the Marine Corps Reserves in May 1993.  From 1993 to 1996, he served in 4th Amphibious Assault Battalion.  In December 1996, he earned a Bachelor of Science degree in Biology from the University of Central Florida.  In January 1997, he was commissioned a Second Lieutenant.
As a Company Grade Officer, LtCol Fiscus served as Platoon Commander, Weapons Platoon, Alpha Company, 1st Battalion, 1st Marines; Platoon Commander, 1st Force Reconnaissance Company; Assistant Operations Officer and Element Commander, Marine Corps Special Operations Command, Detachment One (MCSOCOM Det-1); and Commanding Officer, Weapons Company, 1st Battalion, 5th Marines.
As a Field Grade Officer, LtCol Fiscus was assigned as the Operations Officer, 1st Battalion, 5th Marines; completed USMC Command and Staff College; served as the Infantry Advocate and the Commandant's Operations Briefer in HQMC, PP&O prior to his most recent assignment as a Non-DoD LNO in Marine Corps Augmentation and Training Support Unit (MCATSU).
LtCol Fiscus has completed 13 total deployments: two combat tours to Iraq (OIF-I and OIF-II) with 1st Force Reconnaissance Company and MCSOCOM Det-1 respectively, three WESTPAC deployments with the 11th MEU (SOC), one 31st MEU deployment, and seven combat deployments to Afghanistan (OEF) while serving as a Non-DoD LNO.
Featured Photo from 2015: Tony Abbott, Prime Minister of Australia, shakes hands with U.S. Marine Lt. Col. Stephen Fiscus during a break in training in Fog Bay, Australia, July 12, 2015. The Marines with Battalion Landing Team 2nd Battalion, 5th Marines, 31st Marine Expeditionary Unit, and Australians with 2nd Battalion, Royal Australian Regiment, were conducting training as part of Talisman Sabre 2015. Talisman Sabre is a biennial exercise designed to improve the interoperability between Australian and U.S. forces. The 31st MEU is taking part in the exercise while deployed on its regularly scheduled Fall Patrol of the Asia-Pacific region. Fiscus is the commanding officer of BLT 2/5, 31st MEU. (U.S. Marine Corps photo by Cpl. Ryan C. Mains/Released)