The Strategic Shift Facing the Liberal Democracies: Williams Foundation Report #8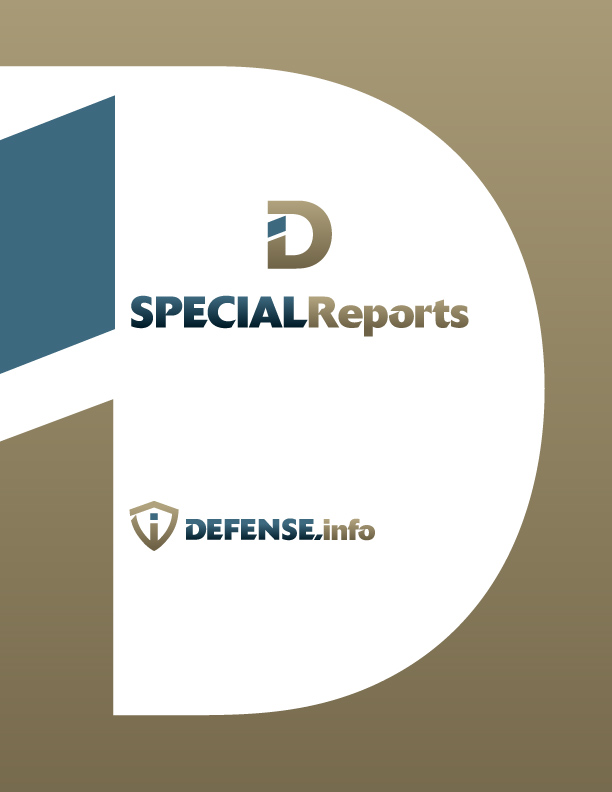 This is the eighth Williams Foundation Special Report done in cooperation with the Second Line of Defense and Defense.info team.
The Strategic Shift from Counter-Insurgency and Stability Operations: High Temp Ops, High Intensity Conflict and Deterrence
Since 2014, the Williams Foundation has held a series of seminars, which have looked at the nature of military transformation enabled by new platforms, new technologies and new approaches.
Now, the Foundation is focusing on the new strategic context within which this force will operate and the kinds of further changes necessary for Australia and allied forces in facing the challenges posed by peer competitors.
On March 22, 2018, the Williams Foundation held a seminar which began the process of examining these key questions. This report is based on that seminar.
WILLIAM REPORT 8, May 1, 2018
Download Report
Enter your name and email below to download the report directly.