The Key Importance of Training for the High-End Fight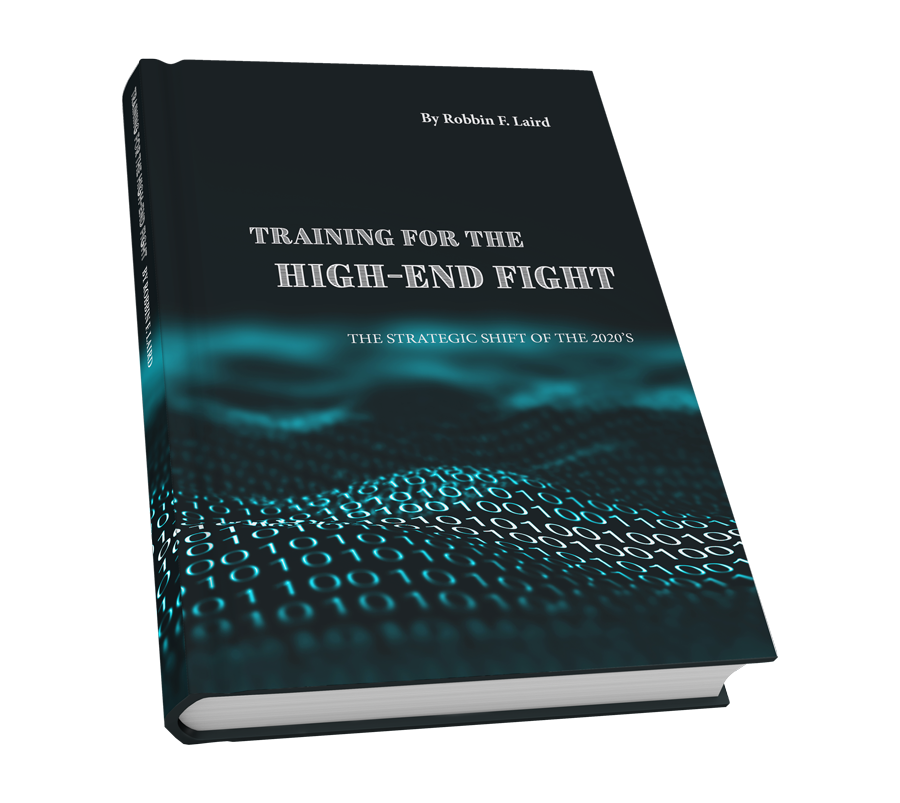 For the last 20 years high-end training has continued to be a feature of major USN/USMC and USAF exercises.
However the emphasis and the training has always been modified to take account of the operations in Afghanistan and Iraq.
While this was a necessary requirement of the times, it did lead to a stagnation in high-end warfighting concepts as the exercises and training have remained largely unchanged for the last 20 years.
The proliferation of 5th generation technology and the threat posed and encompassed in the cyber and EW domains has continued to evolve rapidly to the point that the latest generation SAMs are not necessarily or even the most significant threats posed to the deployment of Allied Air Power.
The emphasis on operations in the Middle East has meant that the high-end exercises have not evolved as quickly as the technology or the threat.
While the U.S. has continued to develop and deploy leading edge technology for the high-end fight, the training concepts and virtual environments have not necessarily kept pace with the requirements of this new technology.
High quality and realistic training has always been and will continue to be the major determinant in military success.
Training for the High-End Fight is the only recent significant work that looks in detail at this issue.
Robbin Laird uses his significant research over the last seven years and his unprecedented access to USN, USAF and USMC senior warfighters to detail the major shift in thinking that is underway as the U.S. works through the training requirements of Allied Air Power when all the domains are contested by a capable adversary.