The Australian ARH Replacement Program: The Viper Option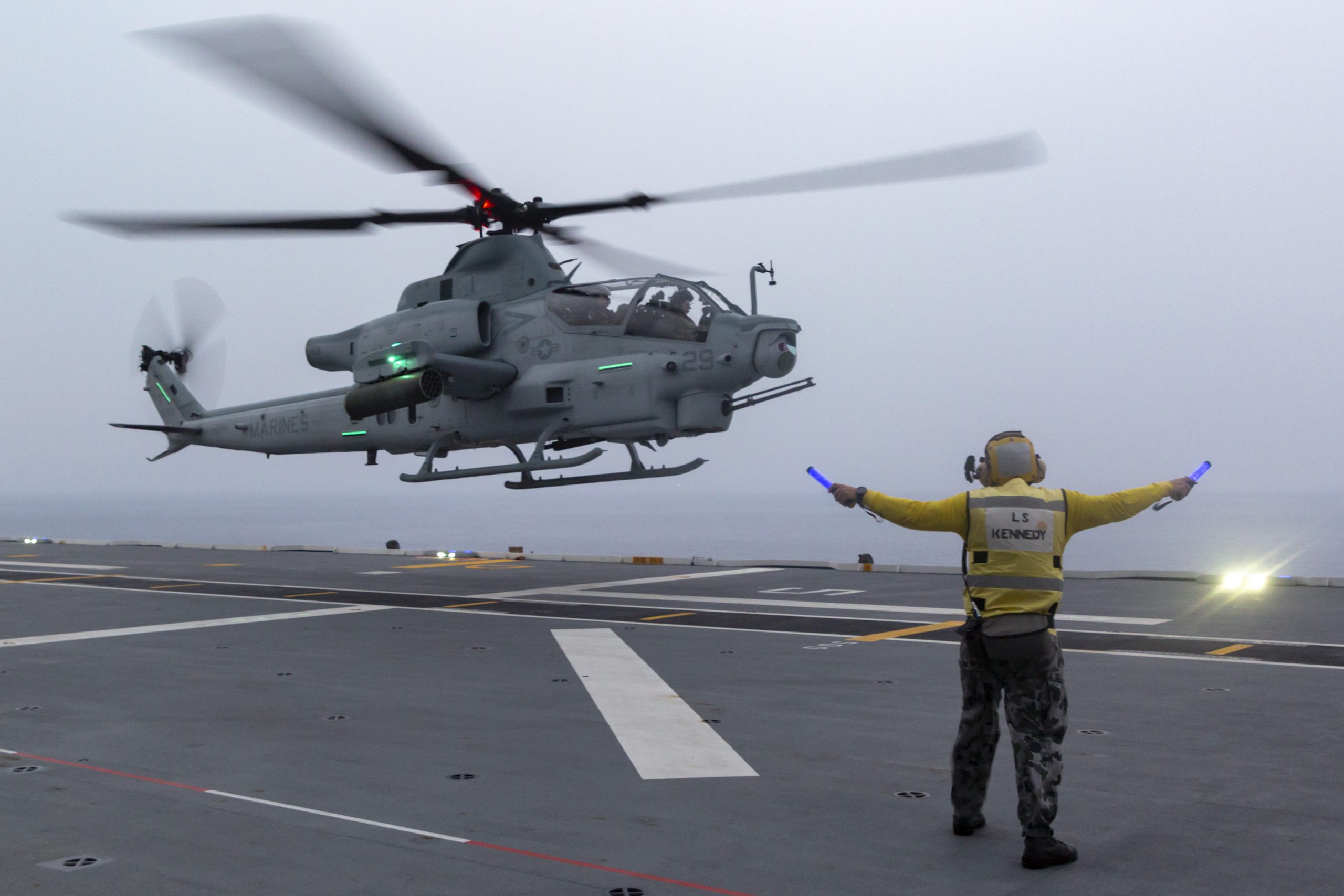 BAE Systems is leading "Team Zulu Viper" in the Australian ARH competition.
Here is their presentation on their website of the offering and its advantages.
Proven in Australia and ready for the region, the Bell Viper delivers the broadest mission sets across the harshest environments.
Bell is offering the AH-1Z Viper under a foreign military sales framework, while BAE Systems would draw on 65 years' experience and leverage suppliers both new and existing to bring the aircraft into service. Together we form 'Team Zulu Viper.'
Optimising Australian Industry Capability (AIC) is at the core of what we do and is the foundation of the Team Zulu Viper solution. More than 400 Australian businesses attended AIC roadshows to express their interest in joining BAE Systems' 1600-strong supply chain to provide specialised equipment and services for Team Zulu Viper.
Supported by a significant local supply chain, training and sustainment capability across the land and sea battlespace, Team Zulu Viper will deliver a superior and more reliable ARH for the Australian Army.
The Viper has a proven 94% availability along with the lowest maintenance man-hour to flying hour of any helicopter of its type. BAE Systems, with 375,000 incident free flying hours under our Initial Basic Flight Training contract bolstered by more than 25 years of proven reliability in sustaining the Black Hawk, Seahawk and Chinook helicopters, is ideally positioned to deliver through life, in-service and training support services.
Certified for all aero modifications, the Team Zulu Viper solution will keep capability upgrades in-country and Australians in highly skilled work.
From design to delivery, the Viper is environmentally hardened to prioritise safety over land and water. The Viper's design provides a compact and capable deployment with a small support equipment footprint. A single person can deliver a semi-autonomous blade fold in four minutes.
The Team Zulu Viper philosophy focuses on maximising capability, providing high availability, consolidating support requirements and lowering the total cost of ownership. The Viper is the only attack helicopter built to simplify maintenance, training, and supply efforts.
Already deployed in Australia and the Indo Pacific region, the Viper is a proven solution bringing together unrivalled speed, range, capacity and interoperability to deliver combat helicopter reconnaissance, security and attack effects in any environment.
And in a September 3, 2019 article by Andrew McLaughlin, the offering was discussed as well.
Bell has released a statement extolling the virtues of its AH-1Z 'Viper' helicopter to replace the Tiger ARH in Australian Army service….
"The combat proven Bell AH-1Z Viper is the only marinised attack helicopter in the world that is specifically designed and built for expeditionary and maritime operations," a company statement reads. "Marinisation is more than just corrosion protection against saltwater. Unlike unproven and costly add-ons, Bell's marinisation begins at aircraft design and is built into the aircraft at point of manufacture to insure conformity to shipboard operations." 
The company says the marinisation process also includes the AH-1Z's composite rotor blades and yoke style main rotor hubs which it says "significantly outperform legacy 'strap-pack' type systems which are prone to corrosion and failure". 
The AH-1Z, "also includes semi-automatic blade folding for quick stowage either on board ship or for rapid C-17 deployment, rotor brakes, ease of maintenance, electromagnetic environmental effects (E3) hardening which provides safety against the ship's powerful radars and other sensors from interfering with aircraft onboard weapons and systems."
The company also points out the Viper's commonality with those helicopters operated by the US Marine Corps, some of which are based in Australia on regular rotations to the Northern Territory, and which are permanently deployed to the wider region.