The Danish Government on Russian Cyberattacks Against Communication Channels of Ukrainian Armed Forces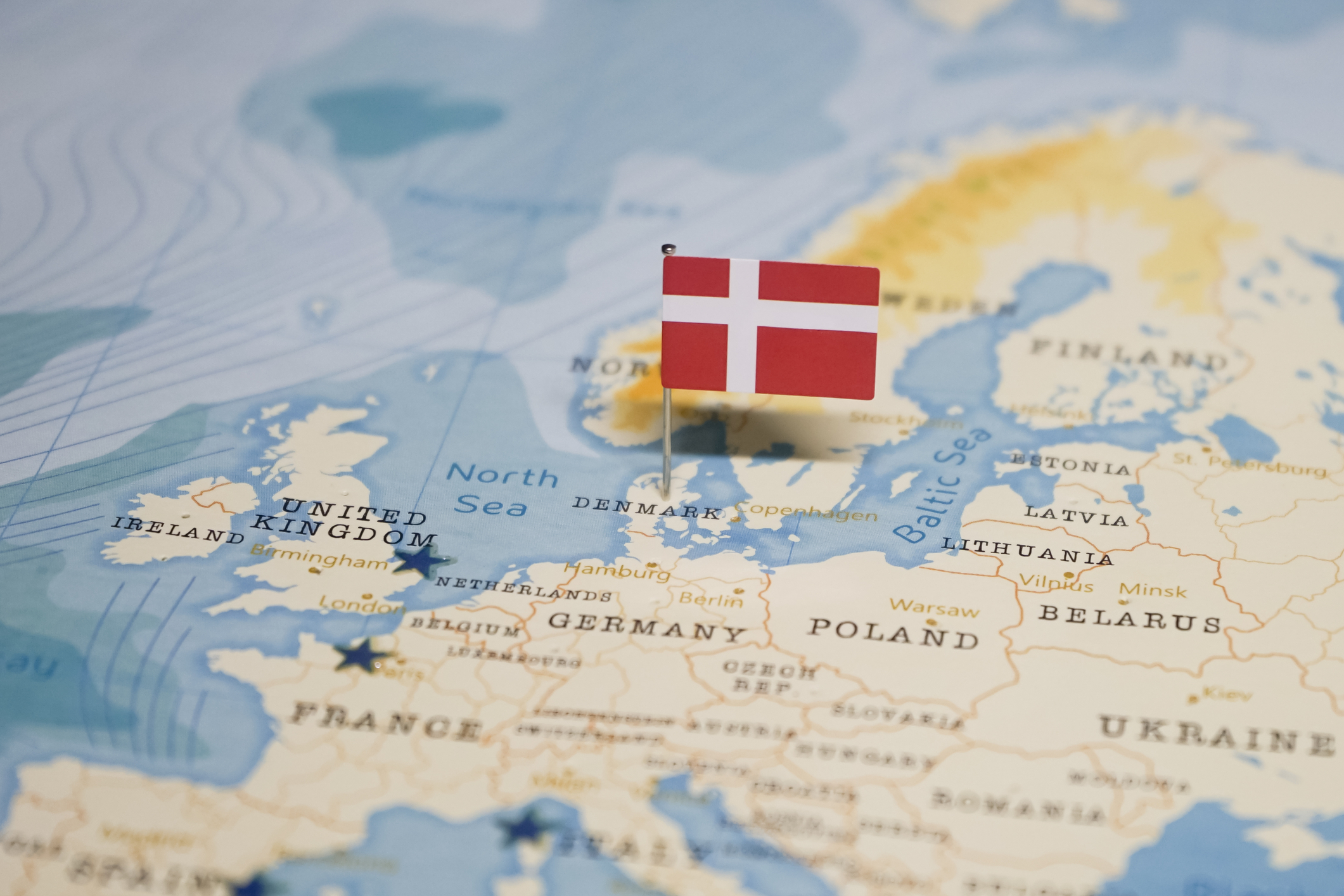 On May 10, 2022, the Danish government released a statement on Russia targeting satellite equipment operated by the company Viasat on February 24 2022.
During the initial faces of Russia's invasion of Ukraine a destructive cyberattack was carried out against US-owned satellite company Viasat. The attack targeted equipment connected to a so-called KA-SAT satellite, and its purpose was to hit communication channels of the Ukrainian armed forces.
The attack left thousands of Ukrainians without internet and had significant spill-over-effects in several other European countries. Public media are reporting about tens of thousands of Europeans without internet and up to 5,800 wind turbines affected in Central Europe. There are currently no information about spill-over-effects in Denmark.
Denmark assesses – along with the EU and close allies – that Russia was behind the cyberattack and that Russia was aware of its destructive effects beyond Ukraine.
Denmark strongly condemns Russia's destructive use of cyberattacks against critical infrastructure, including in Ukraine. Russia should immediately stop its illegal invasion of Ukraine.
Minister of Foreign Affairs of Denmark Jeppe Kofod says:
"This attack once again displays Russia's total lack of respect of international rules and norms. It clearly highlights why we need to strengthen international cooperation to fight the cyber threat. The attack had significant consequences, not only in Ukraine, but in several EU countries.
"That is completely unacceptable. Denmark has pushed for the toughest possible sanctions against Russia from the beginning and will continue to do so. Russia's reckless use of cyber weapons against critical infrastructure in Ukraine deserves international condemnation. That is why we now attribute this cyberattack to Russia."
Minister of Defence of Denmark Morten Bødskov says:
"The target of the Russian cyberattack on Ukraine on February 24 was critical satellite equipment which paralyzed satellite based communication channels of the Ukrainian defence, just as the attack had spill-over-effects in several EU-countries.
"I fully dissociate myself from Russia's actions. Russia's coordinated and destructive cyberattack before the invasion of Ukraine shows that cyberattacks are used actively and strategically in modern day warfare, even if the threat and consequences of a cyberattack are not always visible for the public. The cyber threat is constant and evolving. Cyberattacks can do great damage to our critical infrastructure with fatal consequences."
Featured Graphic: Photo 140259133 / Map © Hyotographics | Dreamstime.com