The Development-Manufacturing-Sustainment Life Cycle of a Digital Aircraft: The Case of the CH-53K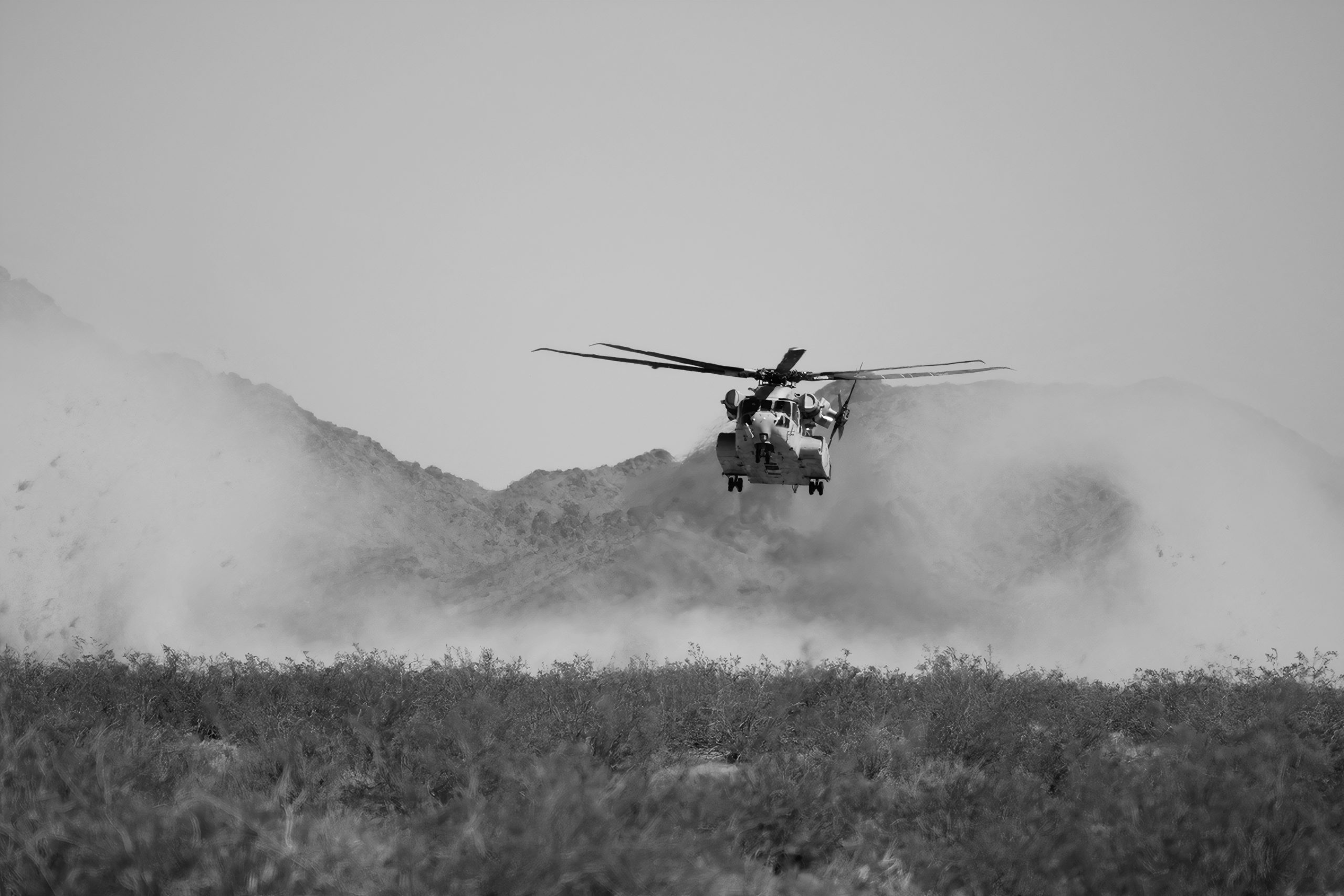 The full benefits of the 21st century approach to building digital air systems will not be completely realized until the digital twin for aircraft maintenance and support has been fully implemented and feedback from the field into further concurrent development and production of aircraft on the assembly line have been leveraged and demonstrated. The significant gain in reliability and thus availability of aircraft is within reach due to realization of digital thread production.
During my visit to Sikorsky in Connecticut on 9 May 2023, I had a chance to discuss the approach being shaped by the CH-53K program with Carol Strauch, Director of Sikorsky Enterprise Business Transformation and Affordability. Sikorsky has been integrating the digital thread in development and production since 2006, particularly in their model-based definition work. The next generation of the digital thread which Sikorsky is engaged in with the CH-53K program, is focused upon integrating customers and suppliers throughout the entire lifecycle from design to buy to build to sustain.
The core focus is upon having a digital build correlated with a digital twin for sustainment. As Strauch noted: "We have fewer quality escapes throughout the process as we are working collectively on the same single source of data. They're able to concurrently look at the materials, the tooling and build processes along the way to continue to optimize the designs and reduce manufacturing lead time because both the development and manufacturing teams have been working concurrently."
This feeds into what has historically been an after-delivery effort, namely maintenance. But with the digital thread, a digital twin correlates with operational experience and feeds back into shaping a more effective maintenance cycle.
As Strauch underscored: "We've been able to use simulation to avoid some high failure rate components and allow for more in depth analysis that allowed areas that used to be hard to inspect, or inspections that weren't 100% reliable to become more predictive."
She provided an example of the maintenance of the tail gear box. Based on the data generated, the team was able to develop an accurate algorithm which detected tail gear box degradation. They were able to turn unscheduled into scheduled maintenance which then allows for more accurate schedules to supply replacement material.
What is most important for a combatant commander is availability of aircraft. Having a digital twin which allows for a significant increase in predictability for maintenance schedules allows for more accurate push of supplies when actually needed, which in turn allows for a higher percentage for availability of aircraft.
The legacy distinction between manufacturing and sustainment is being transformed by the digital thread approach, which will lead to more effective fleet management and brings us
back to the reliability and predictability of the production process itself. Digital thread production ensures replicability in the production process, which reduces the challenge of management of anomalies or orphans in aircraft within the fleet itself.
Interestingly, such an outcome was discussed during my last visit to Australia with Dr. Alan Dupont, a well-respected Australian strategist. In discussing the way ahead for change in defense industry, he underscored the importance of the digital thread production model. He said: "You are going to spend more money upfront to set up such a process, but it will pay off in spades down the track. The digital twin will allow you to maintain the platform much more cost effectively and more efficiently as you use it. It is a different model and different approach but one which is crucial for the development of our armed forces."
Frankly, the full effects of the CH-53K developed, manufactured, and maintained this way will not really show up until the Marines get a decade of combat use under their belt, and as they do so, a new phase in combat aviation will have been written.
Featured Photo: The CH-53K King Stallion completed Degraded Visual Environment (DVE) testing at Yuma Proving Grounds, AZ in October 2021. The heavy lift aircraft is the most powerful helicopter ever built by the United States government. Credit: 2nd MAW