The Internet, Intelligence and Warfare: The Ukrainian Case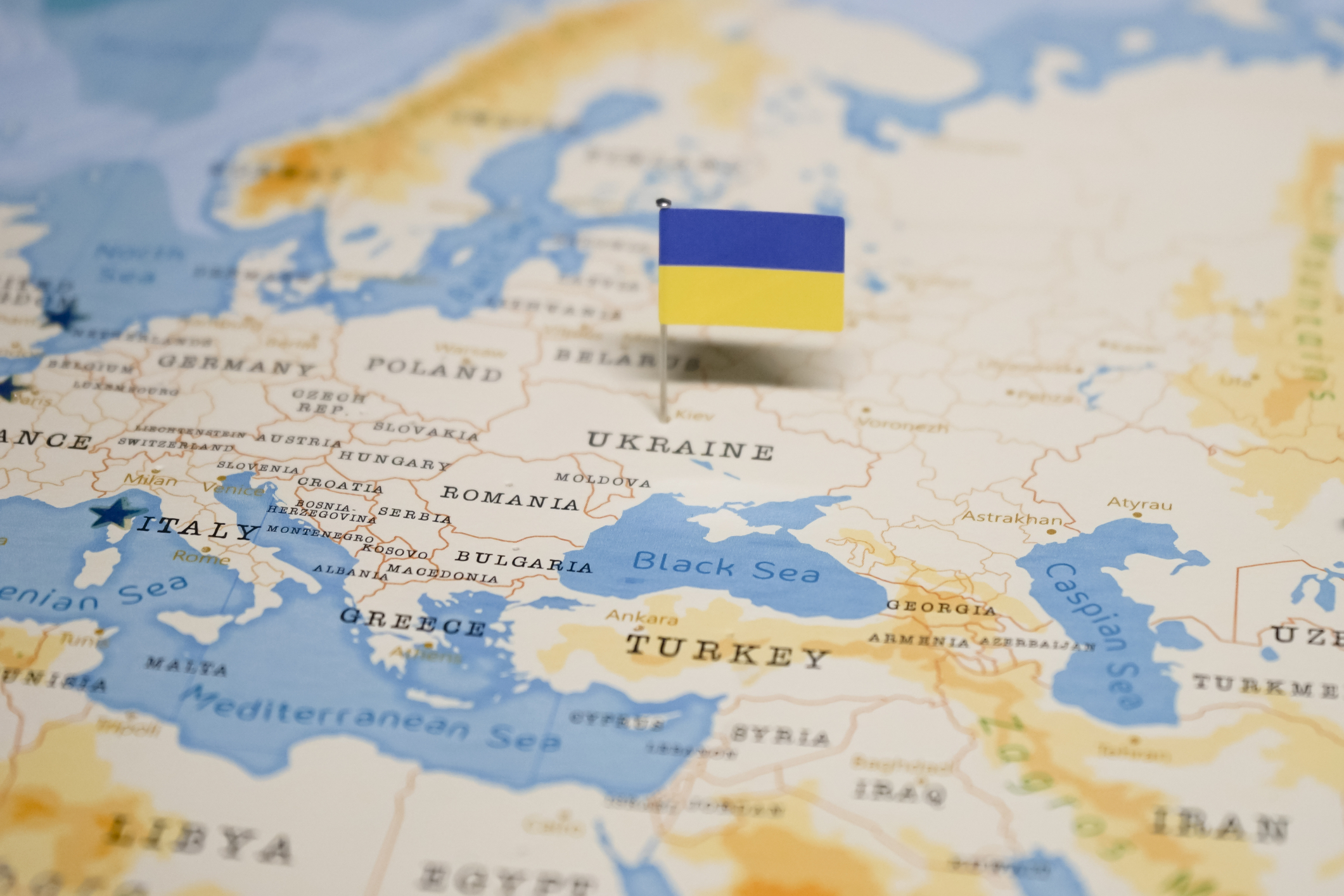 If you are facing off against a global power with the kind of digital warfare and information capabilities which Russia posses, how do you ensure that you have real time intelligence to fight back?
First of all you have the kind of human intelligence which your networks of citizenry posses by the normal means of working together.
But you need electronic means as well, cell phones, and internet connections.
And one aspect of the war which is of note is that the Ukrainians are focused on ways to keep their digital connections working in the face of the Russian assault.
In an article by The Economist published on February 26, 2022, the Ukrainian response is highlighted.
"Ukraine is unlikely to suffer a complete internet outage. Before the Russian invasion, many of the country's 2,000-odd internet providers prepared for attacks by diversifying network routes and equipping staff with satellite phones.
"Extra defences are now being built.
"Requests for volunteers are streaming in on hacker forums and the Ukrainian government is asking its citizens to help defend against the onslaught of cyberattacks. The battle against Russia will not only be fought on the streets."
And that bane to the Biden Administration's existence, Elon Musk, is also playing a role.
The February 27, 2022 article in The New York Post highlighted what Musk is doing.
Starlink is now active in Ukraine, Elon Musk announced after Ukraine's vice prime minister on Saturday requested the SpaceX billionaire help the embattled country with communication satellites.
"Starlink service is now active in Ukraine," Musk tweeted about 10 hours after the call for help. "More terminals en route."
The response came after Ukrainian Vice Prime Minister Mykhailo Fedorov asked for the controversial business magnate for Starlink stations.
"@elonmusk, while you try to colonize Mars — Russia try to occupy Ukraine! While your rockets successfully land from space — Russian rockets attack Ukrainian civil people!" Fedorov, also the country's Ministry of Digital Transformation, tweeted "We ask you to provide Ukraine with Starlink stations and to address sane Russians to stand."
It does not just depend on what states can do any more, with the emergence of private space firms as well.