Recognizing the Importance of President Macron in the Ukrainian Crisis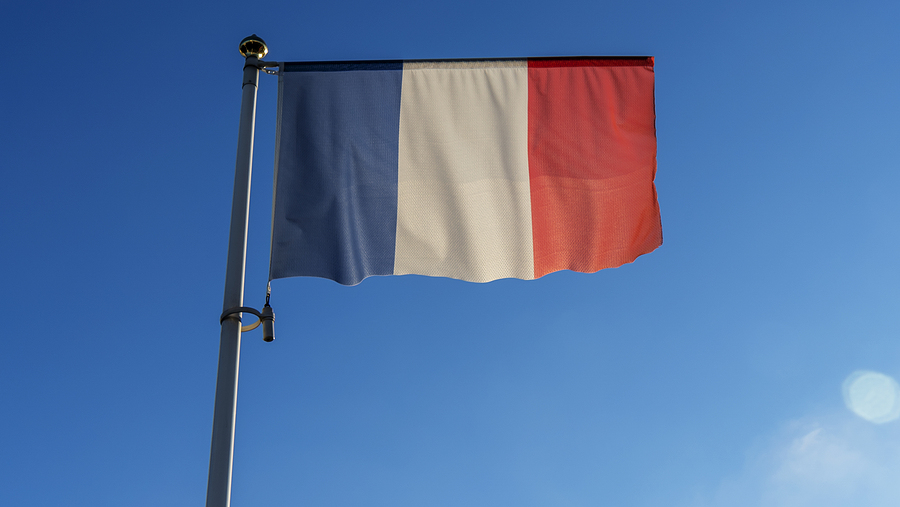 I have worked for much of my professional life on European security, with many years of research on France and discussions in France.
We are working on a book to be published next year entitled French Defense Policy Under President Macron.
Macron is certainly demonstrating the key role which France plays in European defense and security in the midst of current epoch-changing Ukraine crisis.
He is the head of the European Union for six months and France for 2022 is in command of NATO's Very High Readiness Joint Task Force.
The VJTF is the highest-readiness element of NATO's 40,000-strong Response Force.
I would note that France is taking over from Turkey which is a definite relief for no one doubts the capabilities of French military forces nor the resolve President Macron.
He certainly is a man of high-intelligence and broad vision.
You do not have to accept everything he says or tries to do but he is serious and thoughtful which can not be said of all of the current cast of Western leaders.
France is a nuclear power, and operates a variety of nuclear capabilities, including air delivered nuclear weapons which can be operated from land or sea.
When you have the Russian leader operating in Ukraine under his nuclear umbrella, just imagine if no continental European state had nuclear weapons.
But we are saved from that by the vision and determination of General De Gaulle and his current descendent in the Presidency of the Fifth Republic.
Macron started his Presidency by reaching out to Putin and inviting him to France to talk about a new deal between Europe and Russia.
But Putin simply did not respond in a serious way.
And in their most recent interactions, Putin simply dismissed the French leader as unimportant.
But here Putin has made a serious mistake.
France is not just dedicated to the defense of the nation but of Europe and the North Atlantic as well.
France is a key player in the renovation of NATO over the past few years, and in spite of the charge that NATO was brain dead by Macron in his Economist interview, any one who followed French defense and security policy or dealt at the operational levels between the United States and French knows how much Macron values the operating relationship with the United States military in the defense of Europe or in African operations.
Whatever Putin thinks of President Biden, he is not the only President with which he needs to deal.
I, for one, and very glad this is so.
For our treatment of President Macron and nuclear weapons in the direct defense of Europe, see our book published last year, which Putin and his actions have certainly validated our arguments in the book.