Shaping a Way Ahead for German Defense: The Impact of the Russian Invasion of Ukraine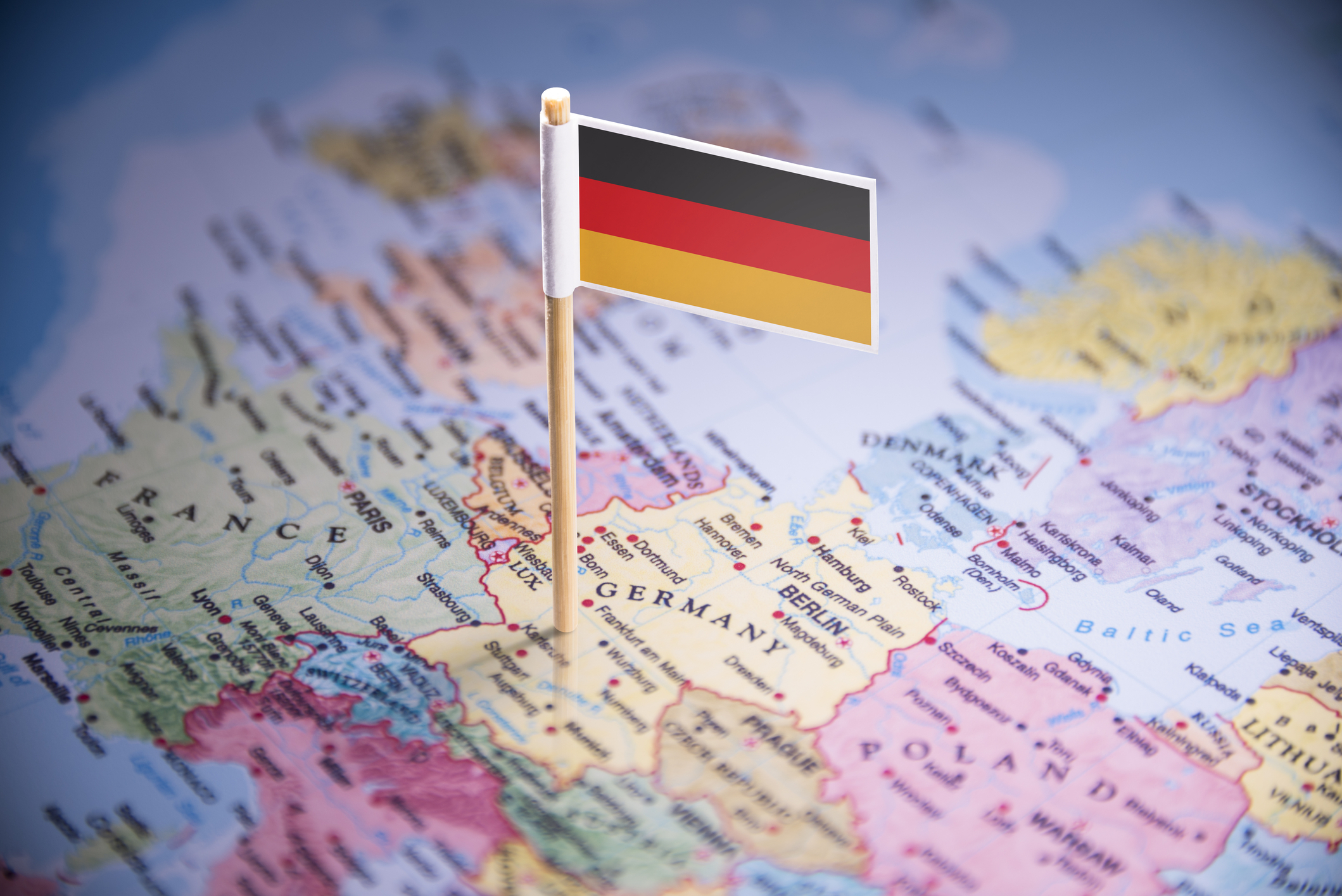 On February 27, 2022, the German chancellor announced a turnabout in German defense in response to the Russian invasion of Ukraine.
In his announcement, he highlighted a new financial commitment and specific actions taken by Germany with regard to bolstering NATO defenses in the current effort to defend NATO against Russian actions.
He also indicated, the potential replacement of the Tornado with the F-35 in the nuclear weapons role for Germany.
These are important steps, but how really to rebuild realistically and significantly defense of Europe with Germany playing a key role?
Because there has been such atrophy in terms of readiness, supply chains and maintainability of the force, there is no quick way rapidly to change culture, capabilities and working relationships with front line European allies.
And to be clear, the U.S. military is having its own challenges in adjusting to the new age of conflict with 21st century authoritarian powers.
In other words, German creativity is to be welcomed along with financial commitments in shaping a way ahead for the direct defense of Europe when facing the 21st century authoritarian powers, and not just Putin's Russia.
In the most basic terms, Germany faces the challenge of reinforcing its extant force with ramped up readiness capabilities, which means spare parts, training, and related inputs.
At the same time, what is the way ahead for German defense beyond plusing up the baseline?
To gain insight with regard to these challenges, I recently talked with  a former high-ranking armaments official.  I first met him during my 2019 visit to Germany.
In our discussion, we focused on how significant a challenge turning around the broader commitment to defense in German society and in the political system. Defense simply has not been a priority for the new Germany, and how to make it so would require significant creativity and what my Australian colleague Brendan Sargeant has called "strategic imagination."
And we both agreed that without such an effort with regard to "strategic imagination," any serious German defense effort would fall short.
And in the challenges of providing for direct defense of Europe, Germany needs to embrace the broader changes which Europe needs to make which would allow for a more comprehensive defense effort.
Certainly, the Nordics, the Balts and the Poles have focused on such an effort since 2014. And Germany can look to these proximate geographical neighbors for ideas on what to do as well as working directly with them to reinforce practical defense efforts.
For example, reinforcing the capabilities of Germany to move air and ground forces into the Polish-Baltic areas to deal with the Russian threats from Kaliningrad, Belarus and Ukraine is a key priority.
Acquiring heavy lift like CH-53K along with longer-range artillery which can be moved into an area of interest, is one capability which Germany could add to the mix.
The addition of the F-35 provides a way for Germany to work effectively with its F-35 partners, who not insignificantly, are its geographical neighbors, Poland, Norway. Denmark. Finland, Belgium, and the Netherlands. And in the case of the Netherlands, they are leading the way with regard to a nuclear capable F-35 combat system in Europe.
With his practical experience, the former official highlighted that ramping up investment will provide for long term solutions, but in the short term the contracting base in Germany has shrunk to the point where ingesting even 25 billion new Euros will be a challenge.
Perhaps, Germany in buying F-35s could front load payments to the U.S. FMS system to get transfer of aircraft from the USAF as one kind of solution.
In rebuilding German defense, the former official underscored a core and significant point: "We should think about what defense-related means Germany can use to contribute to effectively deter Russia?
"Russia is most likely to refrain from using weapons to expand its Western territory if the West has a sufficient number of technologically superior weapons at its disposal.
"Here, Germany, as Europe's strongest economic power, should make its appropriate contribution."
Perhaps, the Germans need to emulate the Norwegian return to total defense, which is about a whole of society response to defense, not simply outsourcing defense to the uniformed military.
A key effort clearly is to work air and missile defense integrated with strike systems.
Here the Poles are neighbors who are working such an approach and working with them could be a shortcut to accelerate German efforts as well.
Poland has acquired the unique integrated air and missile defense battle command system, which allows the Poles to integrate their own indigenous air defense systems with Patriot for example.
When Ed Timperlake and I visited Fort Sill, we discovered that the U.S. Army's ADA community considered the Germans to be first rate Patriot operators so building out in this area makes sense.
The former official emphasized that investing and working German efforts in European weapons development would be a key part of shaping a way ahead.
Weapons stockpiles are crucial to defense, and enhanced European innovations in this critical area both in terms of missiles for defense and offense are crucial.
I added that there is a clear opportunity as well for Germany to work with the Australians on weapons development as the Aussies have both test facilities and a new commitment to developments in this area as well, and such involvement could send a joint signal to both authoritarian powers, China and Russia, at the same time.
He added that a first step in this area is ending the weaponizing of drones discussion in Germany and getting on with doing so.
And he argued that "we need a high-tech missile defense system in Germany, to protect our key infrastructure, and we will need 100-150 billion Euros to do so.
"And it will take 5-10 years to do so, which means we need to start this year to get the results we will need."
According to the German former armaments official: "I would recommend spending 20B Euros on R and D, to enhance our autonomy and that of Europe to shape the new technologies for the next phase of building out defense capabilities.
"We need to be successful in a short period of time to provide German and European industry with good new technology so that we have capabilities better than our enemies.
"We need to be strong enough to be taken seriously by our partners, for example, in developing weapons."
In other words, Germany needs to move out on building capabilities in the domain of the feasible not simply committing to financial targets. 
War is not about balance sheets; it is about combat capability, crisis management skills and influencing the actions of the adversaries.
Featured Graphic: Photo 132730209 / German Map Europe © Butenkow | Dreamstime.com
Editor's Note: We discuss the Norwegian total defense concept and the way ahead shaped by the Poles and the Nordics in our book, The Return of Direct Defense in Europe.