Remember the New World Order? It has Arrived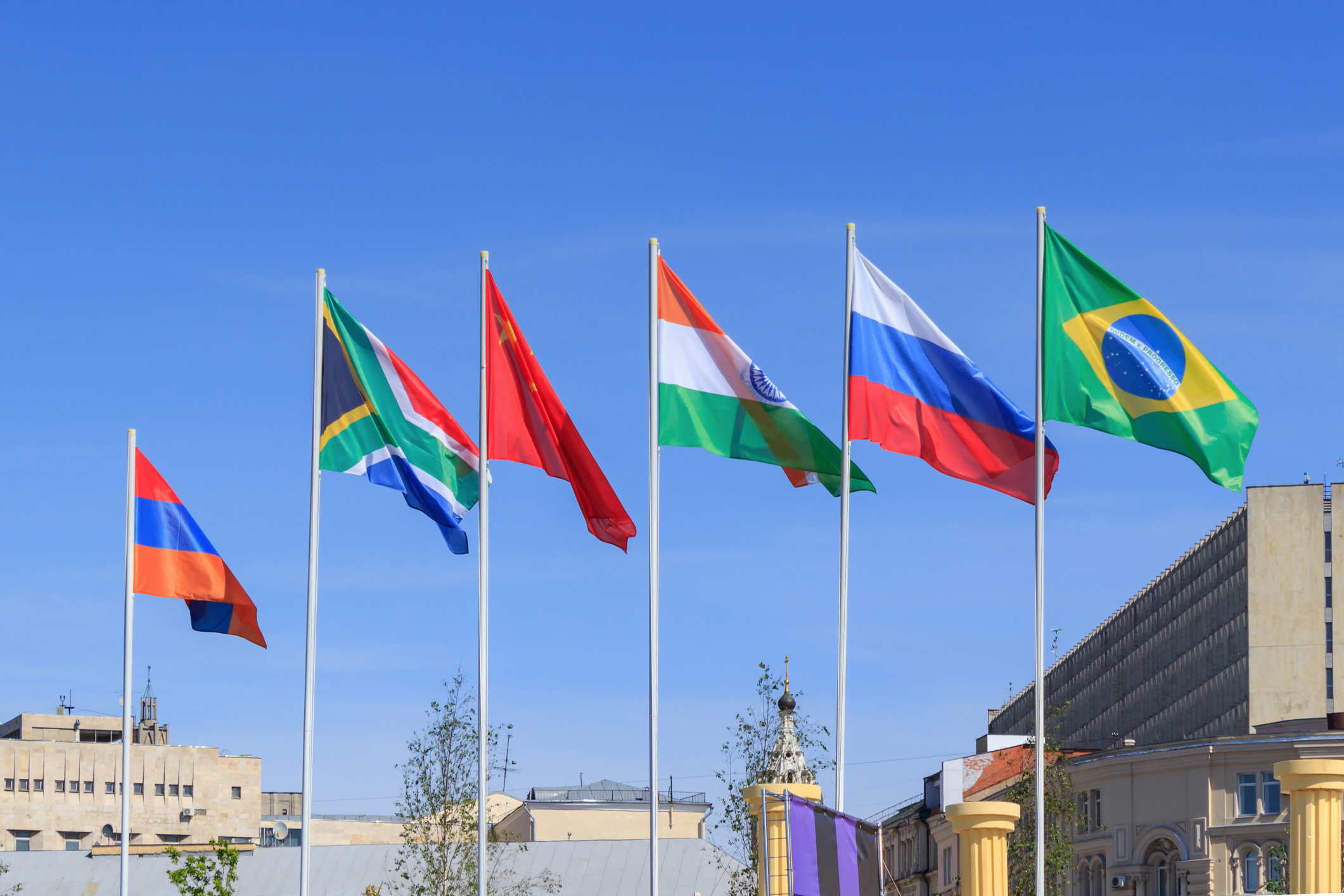 The UN General Assembly vote to suspend Russia from its human rights body for the human rights violations by the Russian Armed Forces in the Ukraine is a pyrrhic victory at best.
The U.S. certainly achieved what it wanted which was the condemnation of Russia. The countries which voted for and against the motion were predictable on both sides: Belarus, China, Iran, Nicaragua, among others which voted against.  Australia, Denmark, France, Germany, Israel, and Great Britain, among others which voted in favor. This was no surprise.
58 counties, however, voted to abstain.
These votes reveal much about the "new new world order" in embryo as NATO and Russia face off over the future of Ukraine.
Those countries which voted to abstain on the U.S. motion included in the Middle East, Bahrain, Saudi Arabia, Egypt, Qatar, Oman, Iraq, Jordan, and Kuwait.
These are all critical to global oil and gas supplies. Oil and gas let us remember is a critical component of Russian economic relations with Western Europe and most especially with Germany.
The most significant abstentions came from Brazil, India, and South Africa. Brazil, India and South Africa are together with Russia members of the BRICS, an antonym for the five major emerging economies founded in 2006, and which is currently led by Cyril Ramaphosa, Narendra Modi, Jair Bolsonaro, Vladimir Putin, and Xi Jinping. This is not merely a convenient and symbolic arrangement.
Shipping routes are being redrawn while payments could be done soon in non-dollar currencies.
China LNG imports from Russia have doubled despite domestic demand plunging. On February 17, 2022, Putin and the Brazilian President Bolsonaro meeting in Moscow agreed to "enhance Russian-Brazilian cooperation in the issues on the UN Security Council agenda." In December last year an India-Russia leaders summit in New Delhi made "transformative progress  on defence, fintech and connectivity." The Russia, China, India, Brazil and South Africa BRICS summit between Putin, Modi, Bolsonaro, Xi Jinping, and Ramaphosa, may take place in the near future in Moscow.
Practical trade links are being established and contemplated as the global tectonic plates shift.
Most significant is the pivotal role of Saudi Arabia a result of the rapprochement between Israel and the Gulf States which was the result of the Abraham Accords one of the great achievements of the Trump Administration, and which Saudi Arabia must have tacitly supported.
These accords have opened the  prospects for a link between the UAE, Israel,  Europe, and India, which bypasses the Chinese inland "belt and road" connection from China via Iran and Turkey to Europe.
India, West Asia and Europe could well be connected via a road and rail link via Saudi Arabia joining via Piraeus in Greece, Haifa in Israel, and across Jordan and Saudi Arabia to Dubai, and on by sea to Mumbai in India. It was politics in the Middle East, not practicality, which blocked these routes over the past seventy years. But these calculations are now in the process of transformation.
These are the prospects the vote at the UN general assembly foretells. It would be wise for the U.S. to pay some attention to these developments.
Featured Photo: Flags of BRICS countries on a sunny summer morning against a blue sky.