NATO's Nordic Expansion is a Major Boost to Central-Eastern Europe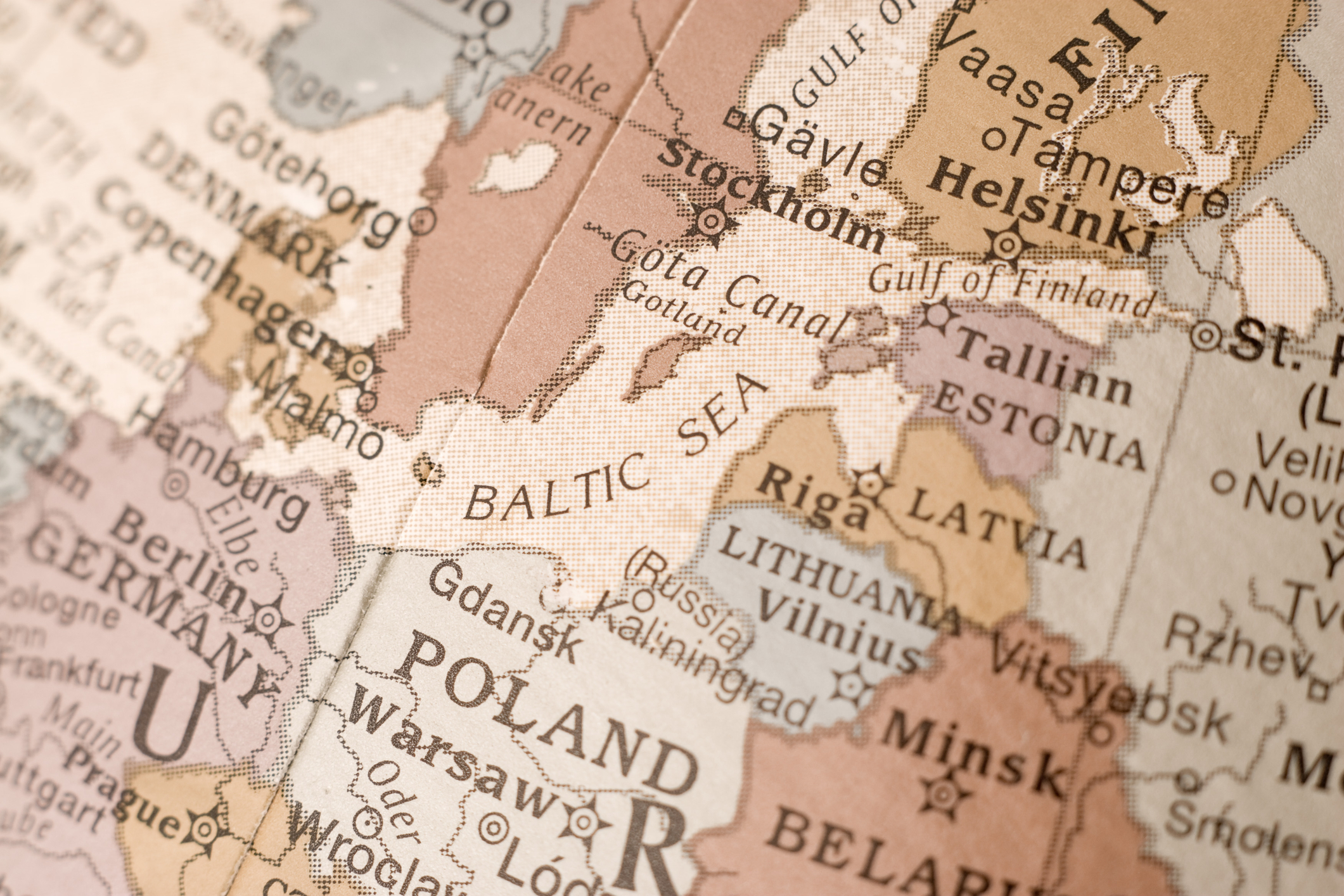 Very often wars bring unexpected consequences.
In the case of the current war between Russia and Ukraine, the historical decision made by Sweden and Finland to finally join NATO is such a consequence.
Without a doubt, this is a major setback for the Kremlin – instead of weaking Europe, Putin has contributed to strengthening NATO. Finland and Sweden's full membership is just a matter of time – Turkey will not be able to block their bid.
A significance of a decision made by the governments in Stockholm and Helsinki can hardly be overestimated.
First of all NATO's capabilities will be boosted by two relatively powerful and democratic states (this applies particularly to Finland, who is able to quickly field a fully equipped force of roughly 280,000 troops).
Moreover, their territory will be able to serve as a regular host for NATO quick-response forces.
Their membership will also significantly boost NATO's strategic position in the Baltic Sea.
We can expect much deeper security cooperation among six states – Finland, Sweden, Poland, Lithuania, Latvia and Estonia – as well as within NORDEFCO (Nordic Defence Cooperation), which is composed of Denmark, Finland, Iceland, Norway and Sweden.
Now all five participants will be at the same time members of NATO.
Currently, a significant naval force in the Baltic Sea is the Russian Baltic Fleet with headquarters in the Kaliningrad Oblast, which is sandwiched between Poland and Lithuania. For many years the Russian naval forces have been a cause for concern for the smaller NATO nations, such as Lithuania, Latvia and particularly vulnerable Estonia, which is the most northern among all three Baltic States.
The Baltic Fleet is known for naval and aerial provocations.
For instance, in April 2018 Russia conducted naval drills with live surface-to-surface and surface-to-air missile firing in which three corvettes, one frigate and helicopters were involved in three separate areas in the southern and south-eastern Baltic Sea (between Sweden, Poland and Latvia). These drills were considered by then Latvian Prime Minister Maris Kucinskis as "a demonstration of force that it is hard to comprehend can happen so close to our country".
With Finland and Sweden onboard, NATO will finally be able to push the Baltic Fleet to the defense, while the Baltic Sea will almost become the "NATO's Lake."
A geostrategic change will also impact the Gulf of Finland (between Finland to the north and Estonia to the south) – NATO will then control both shores and thus it will be able to close a Russian port of St. Petersberg.
Moreover, since NATO also has a control over the Danish Straits (which connect the Baltic Sea with the North Sea), an effective naval blockade – similar to the one imposed by the Russian fleet on the Ukrainian port of Odessa – could be launched against the Kaliningrad Oblast. This would bring another strategic advantage over Russia.
Moreover, thanks to secured sealines, a risk of cutting off Central-European member states, such as Poland, but particularly Lithuania, Latvia and Estonia, from Western logistical and military support, will be much lower.
In other words, even if either the Russian or Russian/Belarusian forces were somehow able to capture the Suwalki Gap (a narrow land corridor connecting Poland and Lithuania), a support for the Baltic States could be then provided by sea.
Finland and Sweden will also boost NATO's capabilities in the High North, where NATO has to cope with the Northern Fleet.
These Russian forces have also become more active in recent years.
For instance, in October 2019, Norway detected ten Russian submarines heading to the Atlantic Ocean through the GIUK Gap (an area between Greenland and the United Kingdom). It was the largest Russian group of this type since the second half of the 1980s. NATO naval commanders are concerned that those submarines could sneak unnoticed and, in the event of war, pose a threat in the Atlantic Ocean, also thanks to cruise missiles, that can attack targets from great distances.
Although Finland does not have a direct access to the Arctic Sea, roughly a third part of its territory is in located within the Arctic Circle. Helsinki has a keen interest in a geostrategic situation in the High North.
Nevertheless, both Finnish and Swedish contribution to NATO's military capabilities in the High North appears to be less than that of the Baltic Sea. The reason is simple – fleets of both states are modern, but at the same time they are relatively small and focused on the Baltic Sea.
NATO's position in the High North is secured mainly by Norway.
Finland's accession to NATO may also impact the European Union, where an internal battle of two political and military visions is taking place: one is the federalization of the European Union (so called "United States of Europe"), while the other one has an opposite goal – to preserve sovereign national states.
According to a Polish Professor Przemysław Żurawski vel Grajewski, who is a political and security advisor to the Polish President and the Ministry of Foreign Affairs:
"Scandinavia will play in the same team as Poland, the Baltic States or Romania.
"Therefore, there are chances to simultaneously strengthen Eastern groups both within the EU and NATO – Swedish and Finnish accession to NATO will unify a political position of these groups – especially if we take into account a support provided by the Anglo-Saxon powers, such as the United States, the United Kingdom and Canada.
"I think this will create a certain critical mass to counterbalance not only Russia, as everyone understands, but also German-French projects inside the EU."
Featured Graphic: Photo 4882438 / Baltic Sea Map © Berean | Dreamstime.com
Editor's Note: The reach of China through the opening from the Pacific to the Atlantic through the new sea lanes created by a global thaw also means that China has been of increasing concern for the Nordics so the addition of Sweden and Finland to NATO should help with evolving challenges involving the extended reach of China as well.