The United States and Re-designed Kill Vehicle Program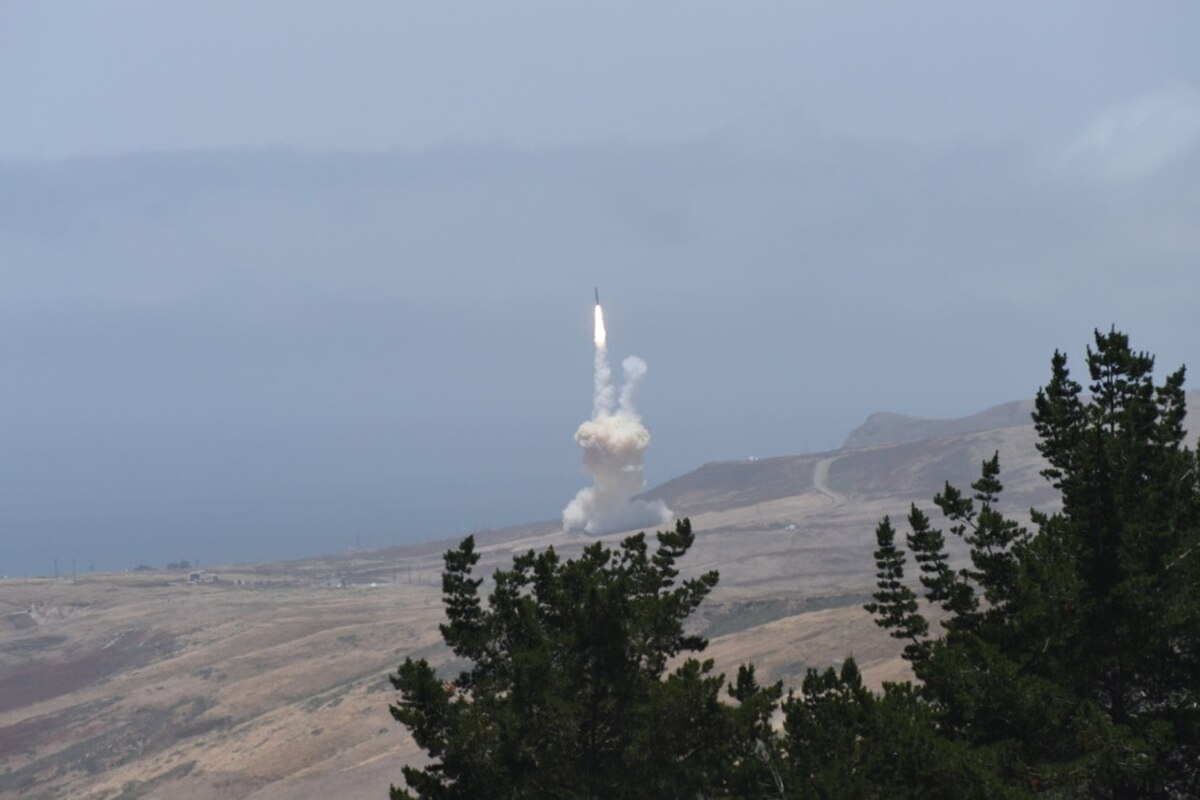 Missile defence system is integral for any state's defence by denial strategy and the United States is no exception to it.
However, in 2019, there were reports that the United States has shelved the Re-designed Kill Vehicle (RKV) program which was to have replaced the Exa-atmopsheric Kill Vehicle (EKV) in future.
The RKV was reported to be "next-generation, cost-effective solution that will leverage mature, proven components to simplify design and improve reliability."
According to Mike Griffin, undersecretary of defence for research and engineering, "Development programs sometimes encounter problems. After exercising due diligence, we decided the path we're going down wouldn't be fruitful, so we're not going down that path anymore. This decision supports our efforts to gain full value from every future taxpayer dollar spent on defence."
Technical design issues was one of the reasons for shelving the RKV project. The RKV has been unsuccessful in its tests and hence, fielding such a system in harsh threat environment was not feasible.
Though RKV was an effort of the Boeing Group, it was to be developed by Raytheon. The RKV would have added strength to the silo-based Ground Based Mid-Course Interceptors that are based in California and Alaska if it was developed successfully, however, with RKV not making it on time, the responsibility for defence by denial, now lie greatly on the EKV until more sophisticated kill vehicle replaces it.
But that would not happen anytime soon as it would require the United States to "reassess" the whole program.
According to a report, the RKV program lacks department-wide support because organizations within Department Of Defence (DoD) did not fully agree with the program's acquisition strategy and many of their concerns have gone unaddressed by MDA," Government Accountability Office (GAO) noted. "MDA has previously pursued weapon systems without obtaining sufficient buy-in from within the department."
As of now, forty-four interceptors are already in place in California and Alaska and twenty more are being developed in Alaska, taking the total number of interceptors to sixty-four. All these interceptors as of now will be carrying EKVs unless a more sophisticated RKV kind of kill vehicle is developed.
All these kill vehicles work on 'hit to kill' concept with relying on the ability of the weapon system to perform high-speed collision after they separate from the interceptor.
It would be difficult to say whether the interceptors would be fitted with advanced RKVs or a whole new set of kill vehicles will be developed.
There is also no assurance if the United States would directly venture into multiple object kill vehicle (MOKVs) to be able to counter multiple threats. But if the United States is unable to develop a credible RKV system, there could be a difficulty with developing kill vehicles like MOKV to counter multiple independently targetable re-entry vehicles (MIRVs) that is far more complicated.
Going by Griffin, there could be competition for "new, next generation interceptor" rather than wasting money on unsuccessful technologies.
Correcting or redesigning the kill vehicles would not just be technologically not feasible but also cost prohibitive and hence, developing new system may be on the cards.
Raytheon will hence, have new challenges ahead if it is given the chance to design and develop a completely new kill vehicle. Assumptions are that the United States would demand for a kill vehicle that could intercept the hypersonic systems of Russia and China.
Defence by denial is not an easy process and requires much technological advancements of weapon systems. However, only when 'defence by denial' weapons can prove their mettle, can they become weapons of 'deterrence by denial'.
A credible 'defence by denial' weapon system can enable the United States to develop layered missile defence shield that would provide a holistic defence shield to the United States.