The Fight Against China's Theft of Space Technology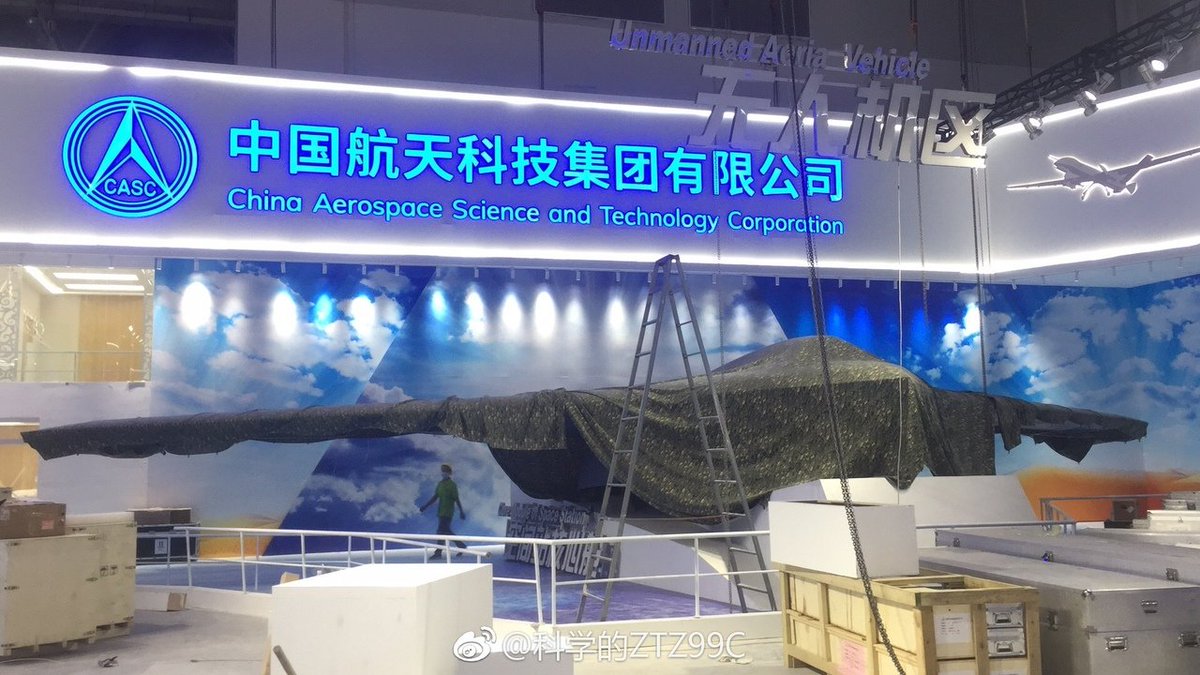 As Politico outlined, "the NASA Authorization Act of 2019 was introduced in the Senate in November to set policy for the space agency, including extending government operations on the International Space Station to 2030 and supporting NASA's long-term objective to get to Mars."
Senator Cory Gardner (R-Colo.) introduced two amendments to the Act.
Gardner issued the Amendments, which were approved by the Senate Commerce Committee, to prevent China from gaining an unfair advantage over the U.S. through illicit means.
The first amendment orders the Comptroller General of the United States to carry out a review of contracts with entities associated with the People's Republic of China.
The second amendment requires the NASA Administrator to take into account "issues related to contracting with entities receiving assistance from or affiliated with the People's Republic of China."
These amendments are an expression and continuation of Congress's actions in this area since 2011.
In April 2011, Congress banned NASA from engaging in bilateral agreements and coordination with China.
As stated under Public Law 112-10, Sec. 1340:
(a)   None of the funds made available by this division may be used for the National Aeronautics and Space Administration or the Office of Science and Technology Policy to develop, design, plan, promulgate, implement, or execute a bilateral policy, program, order, or contract of any kind to participate, collaborate, or coordinate bilaterally in any way with China or any Chinese-owned company unless such activities are specifically authorized by a law enacted after the date of enactment of this division.
(b) The limitation in subsection (a) shall also apply to any funds used to effectuate the hosting of official Chinese visitors at facilities belonging to or utilized by the National Aeronautics and Space Administration  
But the threat from China has increased in the intervening years, so Congress should act again; hence the Gardner amendments.
In December 2018, the Justice Department charged Chinese hackers for conducting a 12-year government sponsored campaign to steal data from at least 45 U.S. companies or government agencies, including NASA's Jet Propulsion Laboratory and Goddard Space Flight Center.
And Chinese hackers have also been implicated in the theft of American citizens' personal information from the U.S. Office of Personnel Management and the Equifax credit reporting agency.
What's more, China has increased opportunities to gain access to U.S. space technology.
In 2012, Northrop Grumman issued an extensive report examining the Chinese government's effort to further develop and centralize information warfare and cyber espionage capabilities.
China's focus on information warfare was to level the playing field with Western powers.
In 2018, the Chinese clone of the Northrop Grumman X-47B drone debuted at the Zhuhai 2018 Airshow.
Tesla, a company tied closely to NASA contractor SpaceX because of their shared CEO, counts the Chinese Internet giant Tencent, that has been accused of illegal data collection, as a corporate advisor.
Tesla and SpaceX share several directors, and their CEO frequently meets with representatives of the Chinese government.
Chinese firms must follow the orders of the Chinese security services to target American technology.
It would be reckless to depend on the assurances of any Chinese private citizen in technology security matters.
Senator Gardner's amendments are a needed refreshment of the U.S. effort to safeguard its technology from theft by China's communist regime.
James Durso (@james_durso) is a regular commentator on foreign policy and national security matters.
Mr. Durso served in the U.S. Navy for 20 years and has worked in Kuwait, Saudi Arabia, Iraq, and Central Asia.
Featured Photo: chinese-clone-of-u-s-navy-x-47b-drone-appears-at-zhuhai-2018-airshow