European Militaries and Artificial Intelligence: The European Left Reacts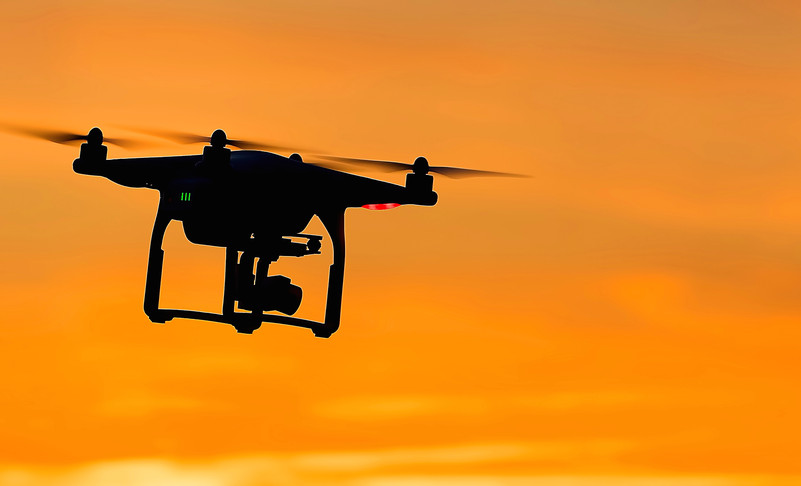 A recent article in the EUObserver highlighted the concerns of the European left with regard to the perceived evolution of European military strategy.
"On the EU level, there is serious rearmament with autonomous systems happening, and this clearly anticipates [a] global conflict," political scientist Christoph Marischka from the German Peace Movement Network, and author of the report, said on Friday (15 January).
"This is not about crisis management, it is about war in a near future," he warned, adding that these new forms of arms also have the potential to generate entirely new forms of surveillance and propaganda within Europe.
The advantages offered by progress in image-recognition and machine learning can notably increase military operational capacities – ranging from optimisation of logistics to autonomous weapons systems that can identify and attack a target with no human intervention.
The study, commissioned by The Left in the European Parliament, reveals the role that AI plays in the bloc's defence strategy, described by Marischka as a hype "propagated by industry and (venture) capital to mobilise public funds for their profits".
The report and the concerns were triggered in part by the new EU effort to fund defense technologies by funding unmanned and autonomous military technologies.
The report can be read in PDF or in an e-book form:
The featured photo comes from the EUObserver article and is credited to Photo: RicardoGomez Angel.