NATO Summit in Vilnius: Expectations in Central Eastern Europe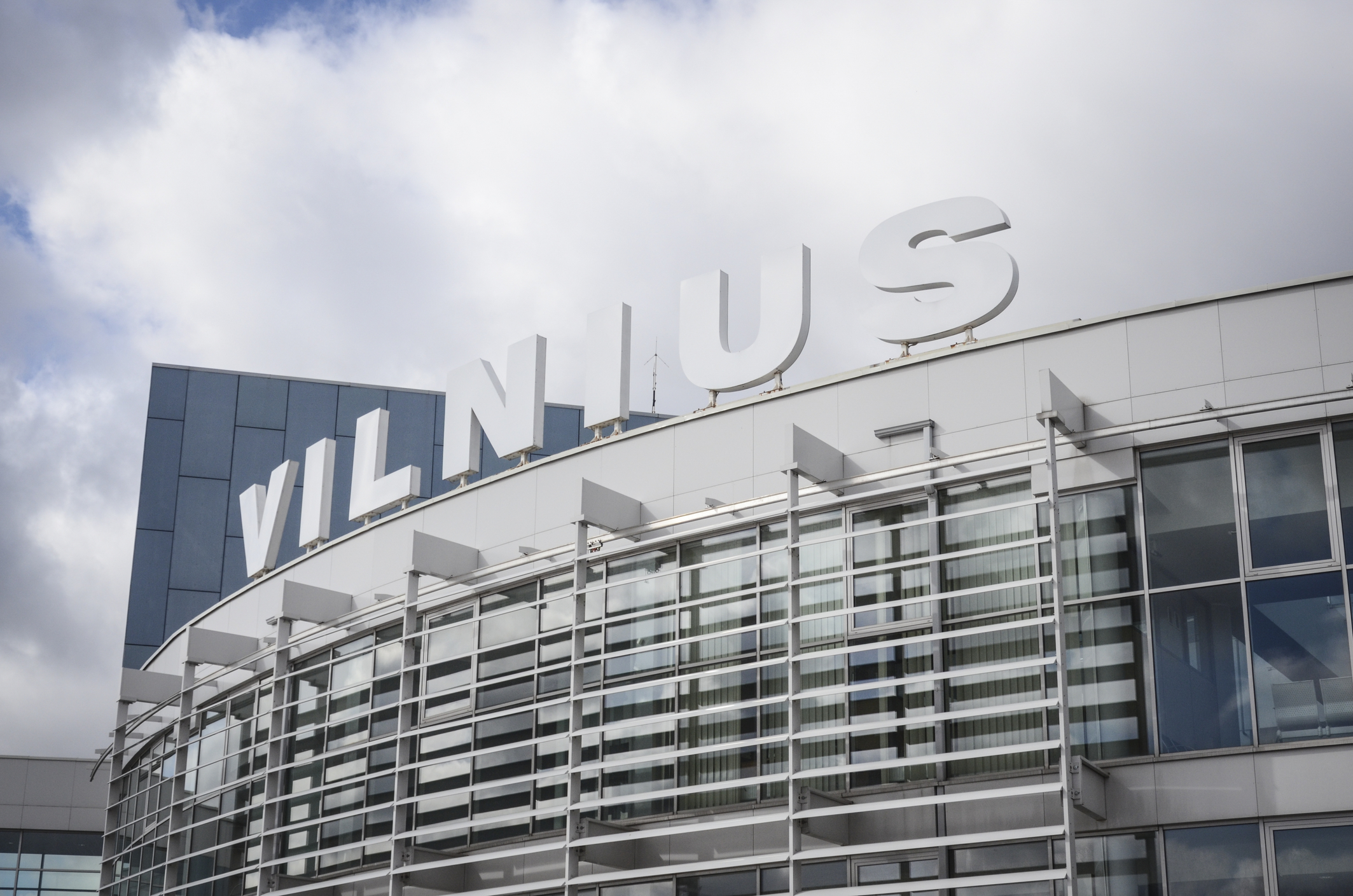 Between July 11-12, 2023, Lithuania will host the NATO Summit in the capital city of Vilnius. This event is extremely significant for several reasons.
Firstly, this summit will have symbolic value, as it will be the first summit in a former Soviet republic and the second ever in Central Eastern Europe (the first being the NATO Summit in Poland in 2016).
Secondly, Central Eastern Europe is particularly vulnerable to Russia's aggressive and unpredictable policies, and is counting on concrete resolutions, including the implementation of decisions from the NATO summit in Madrid, which was held in June last year.
The topic of NATO and the upcoming summit in Vilnius was one of the dominant issues at Defence24 DAY – one of the largest international symposiums on security and defense in Poland. This two-day event was organized for the fifth time in Warsaw, this time at the National Stadium.
The conference was attended by a strong representation from Lithuania. Greta Monika Tučkutė, Deputy Minister of National Defense of Lithuania, and Rima Malakauskienė, Security Advisor to the President of Lithuania, expressed Vilnius' expectations. In addition, the discussions involved, among others, Gen. Ian Oprisor, Security Advisor to the President of Romania, Janis Kazonics, Security Advisor to the President of Latvia, Jacek Siewiera, Head of the National Security Bureau of Poland, and Tomasz Szatkowski, Permanent Representative of the Republic of Poland to the North Atlantic Council.
Nine countries of the region form an informal group known as the B9 (Bucharest Nine). The Bucharest Nine consists of NATO members from Central and Eastern Europe: Bulgaria, the Czech Republic, Estonia, Lithuania, Latvia, Poland, Romania, Slovakia, and Hungary. The official inauguration of the group took place on November 4, 2015, during a mini-summit of NATO's Eastern Flank countries in Bucharest (hence the name of the alliance).
"I am convinced that the B9 identifies common threats and interests. A formation of a new identity of this group is now taking place," said Minister Siewiera. The same attitude was expressed by Romanian General Oprisor, who confirmed that Bucharest would increase defense spending from 2% of GDP to 2.7%.
Malakauskienė compared the B9 to a puzzle: each country is a piece of a larger picture, and its fate depends on the security of the other "bricks".
Tučkutė presented Lithuania's expectations for the Vilnius Summit. As she stated, Lithuania hopes that concrete, clear, and binding decisions will be made on key aspects, particularly regarding the Russian threat in Central Eastern Europe.
She also simultaneously mentioned three key points from the perspective of the Lithuanians. Firstly, Lithuania expects the adoption of defense plans and the full implementation of decisions which we made earlier at the Madrid Summit. Secondly, there are expectations regarding the establishment of a rotational model for NATO's air defense and missile defense component. Thirdly, the development of defense industries in Europe needs to accelerate, which are necessary to meet current and future requirements. In this context, Tučkutė raised an issue of transitioning from peacetime to wartime mode and a challenge of increasing production while maintaining high standards. It is also important to ensure interoperability among allies.
In her opening statement, Tučkutė briefly touched upon a significant topic of Ukraine's perspective of NATO membership. "We expect clear and achievable mechanisms to be established that would allow Ukraine to achieve this goal. Ukraine has already proved that it is capable of defending itself and could become a very strong, well-organized member state capable of using the latest weaponry available to NATO".
Ambassador Szatkowski confirmed that Poland's position regarding key issues, including the vision of Ukraine's NATO membership, is similar to Lithuania's position. "In our discussions, we must focus not so much on ideal visions but on what is actually achievable." He added, "NATO summits essentially have two goals. Firstly, communication, and the ability to send a message. Secondly, they provide an opportunity to manage concepts and ideas. Gathering decision-makers in one place creates an opportunity to make concrete decisions."
Participants of Defence24 DAY agreed that without Ukraine's victory over Russia, it will not be possible to ensure security and stability in the region. Without the security of Central Eastern Europe, a safe Western Europe cannot be created.
As for the summit in Vilnius, Ambassador Szatkowski agreed that it is expected that it will fully implement NATO's new concept of deterrence and defense strategy. "This action has not yet been completed, as it is important to incorporate a new concept into operational plans and force structure documents. Communicating this information to the public will be very challenging, as a significant portion of the details are classified."
In the context of Ukraine, Szatkowski stated that "NATO must demonstrate its credibility. This includes a vision of Ukraine in the Euro-Atlantic family. Such declarations were made back in 2008. It is difficult not to notice that the lack of implementation of our own words from 2008-2014 and later from 2014-2023 did not help Ukraine. Leaving this country in the realm of ambiguity has caused significant harm to European security." Additionally, Poland maintains the position that discussions should be initiated in Vilnius regarding the future relationship with Russia.
Tučkutė added that, given all difficulties in quickly inviting Ukraine to NATO, the Alliance should develop other mechanisms that would bring Kiyv closer to NATO. The representative of Lithuania stated that in the absence of consensus, any other option for integration should be considered, but these mechanisms should not replace the ultimate goal, which is full NATO membership. Tučkutė expressed support for the idea of developing and adopting a timeline that would facilitate the implementation of further steps.
Credit Featured Photo: Vilnius International Airport.