A 21st Century Northern Atlantic Defense Strategy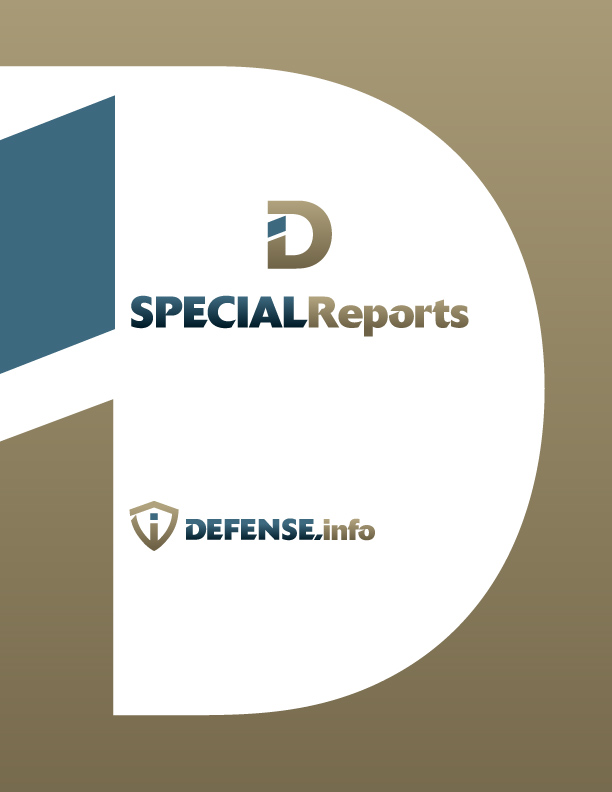 This report is based on interviews in the UK, Canada, Norway and Denmark with regard to the evolving North Atlantic and Nordic defense situation.
The report highlights the impact of Russian strategy and actions on the region and the challenges to shaping an effective deterrent strategy.
The report was first published on October 31, 2017 and is part of our work on the Nordics, the UK, and reshaping Northern European defense capabilities and strategies.
Download Report
Enter your name and email below to download the report directly.