The Nordics and the Strategic Shift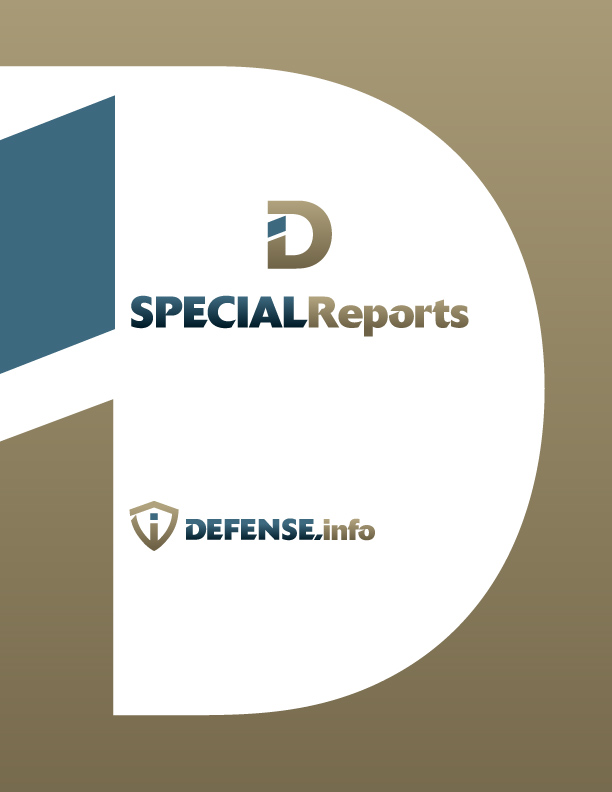 The Russian seizure of Crimea and other aspects of its global activism have had a significant effect on the Nordics.
The Nordics are working mores closely together to deal with the strategic shift.  And they are adding new capabilities to shape a more effective approach to crisis management and deterrence in depth.
And the Norwegians, Swedes and Finns are clearly committed to a total defense concept whereby society is being mobilized to support defense in depth as well.
This special report based on recent interviews in Denmark, Norway and Finland provide some insights into how the Nordics are addressing the strategic shift and provides a baseline for further work.
For a pdf version of the report, see below:
Download Report
Enter your name and email below to download the report directly.