F-35 2.0: Introducing the Concept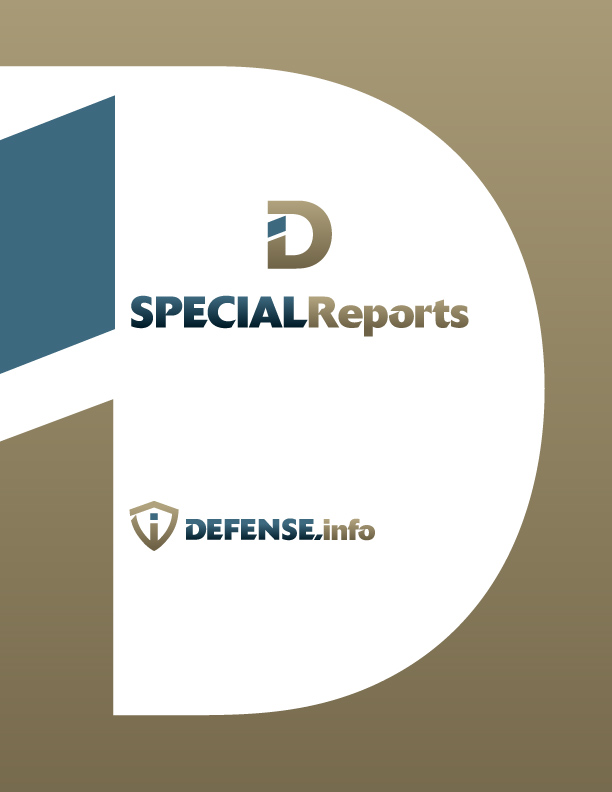 The F-35 is being stood up as the next generation aircraft for the USMC, USAF, US Navy and for several key allies.
It is coming into service as the US and its allies are facing a key strategic shift from conflict with non-peer competitors in the context of counter-terrorism efforts to one in which engagement with peer competitors and crisis management involving high-end warfare assets are involved.
This means that as the F-35 is being introduced, infrastructure built, training worked, and software upgrades processing evolving capabilities, the forces operating the new aircraft are doing so with a clear focus on leveraging the aircraft for multi-domain warfare. It is not a multi-mission asset; it is a multi-domain warfare platform.
How best to leverage the new platform?
How-to set-in motion changes in other platforms which can generate a fifth-generation combat force?
This is F-35 2.0 a concept which is being acted upon by the US and key allies as they introduce the aircraft.
Download Report
Enter your name and email below to download the report directly.