Finland and the Baltic States: Designing an Armored Wheeled Combat Vehicle in Common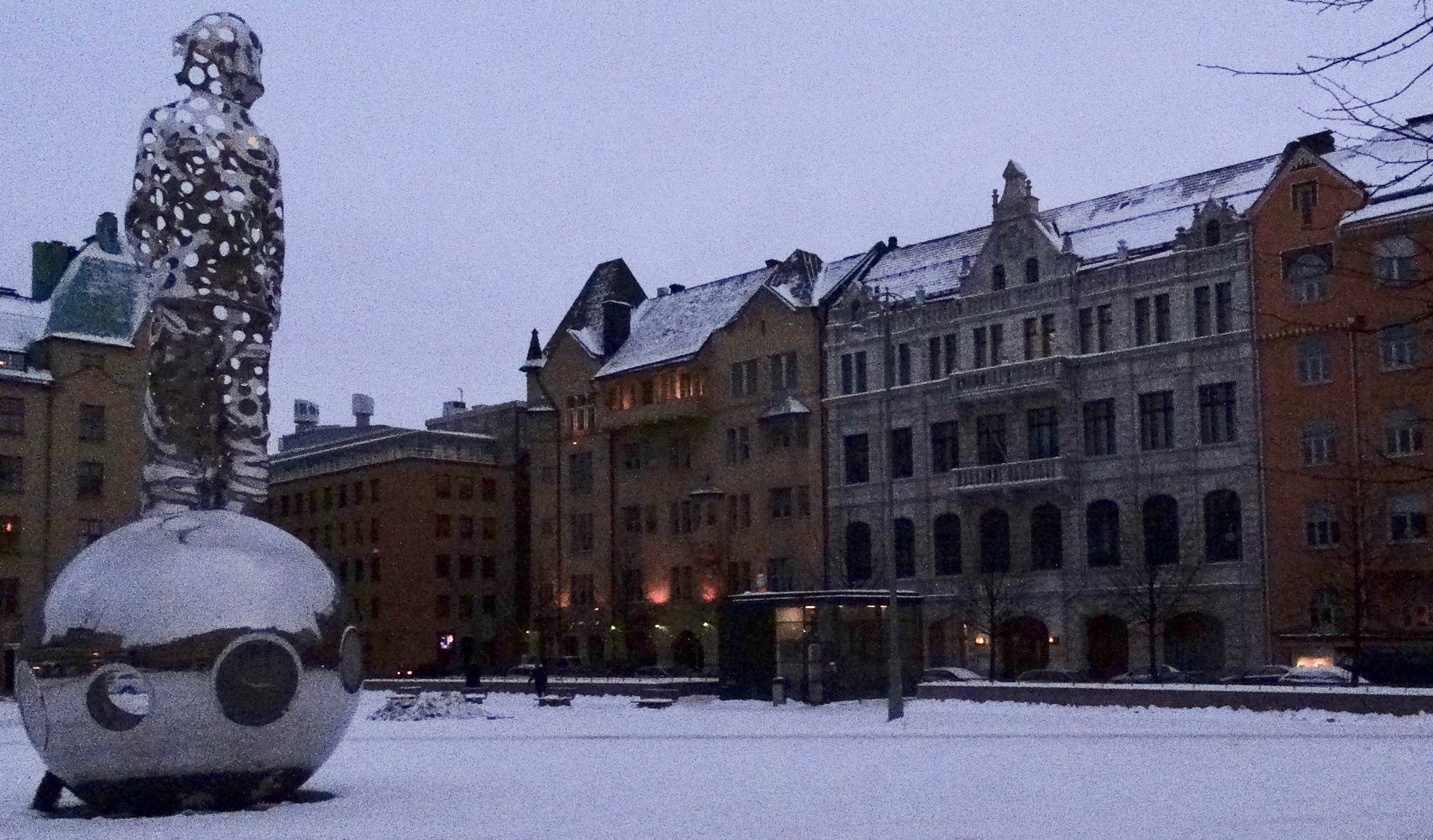 There is often a strategic context for multi-national procurement decisions.
And in the rebuilding of direct defense capabilities to deal with the Russians, this is clearly the case.
This is in part what a key part of the F-35 global enterprise is being shaped within Europe, where there is a focus not just on working with the US services, but for the various F-35 national forces to work with one another in Europe.
Clusters of states are working closely together to shape common capabilities and interoperability to deal with the new strategic environment within Europe.
No more so that the Nordic States and the Baltic states.
A recent example is the decision by Finland, Estonia and Latvia to work together on developing a common armored wheel combat vehicle.
According to an article published on December 17, 2019, this effort was announced.
The Ministers of Defence of Estonia and Latvia and the Permanent Secretary of the Finnish Ministry of Defence have on 17 December 2019 signed a trilateral Letter of Intent. In the Letter of Intent the Ministries of Defence of  Estonia, Latvia and Finland  express their intention to engage in common consultations, exploring the possibility to establish a cooperative programme for the development of platform for an armored personal carrier with increased mobility.
The objective of the cooperative programme would be to offer cost-effective solutions to each country's capability requirements, which would first be harmonized to the extent possible. The development of a common vehicle platform could also provide increased value for money, interoperability and security of supply.
The Letter of Intent is non-binding and does not constitute any obligation to procure any service or product.
The featured photo was shot by me when visiting the Finnish Ministry of Defence in February 2018.