The South Korean Crisis Management Gap: Implications for the United States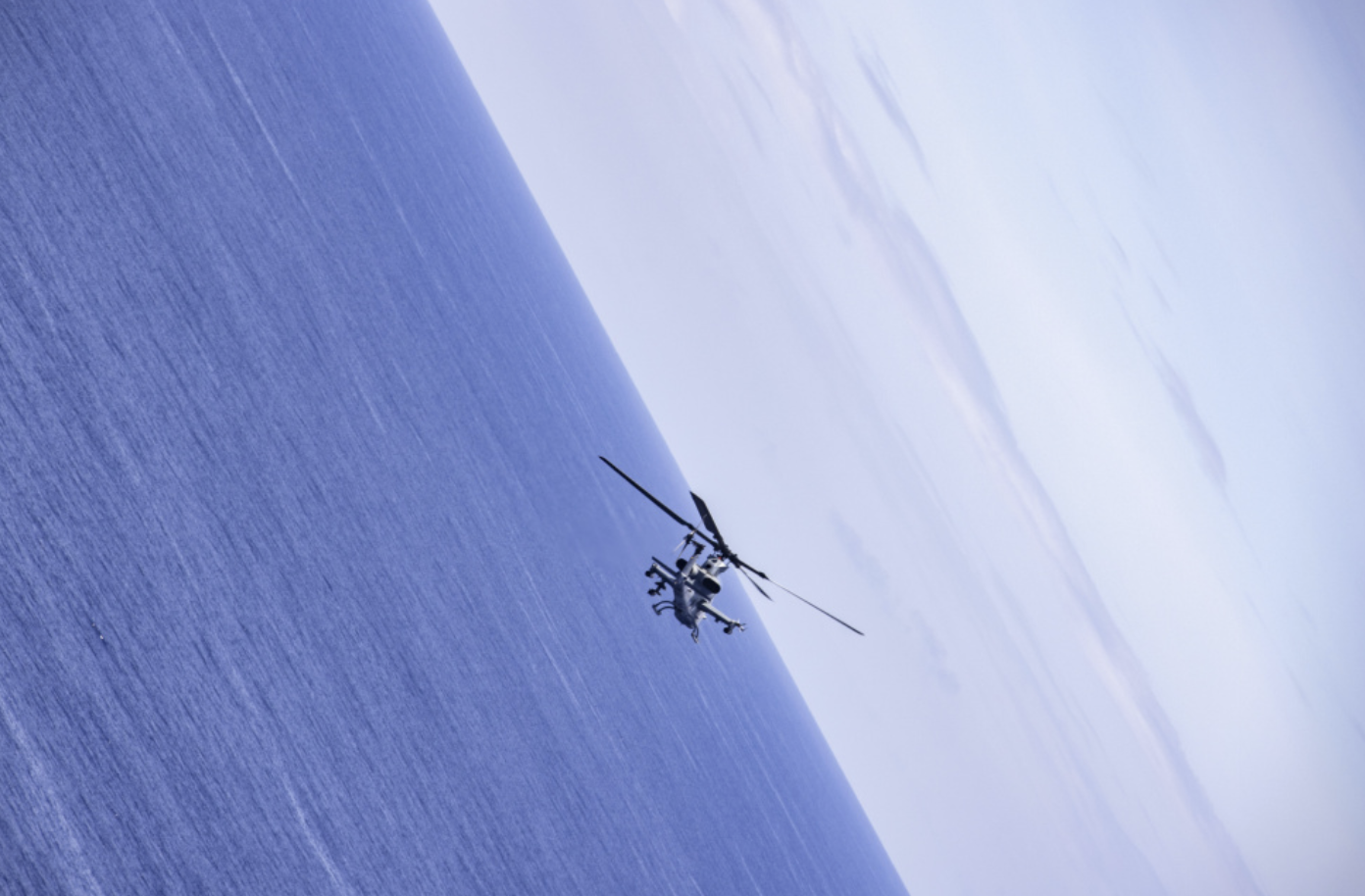 With North Korea working hard to pose an existential threat to the United States via its nuclear weapons development, the United States clearly needs to focus on deterrence and warfighting at the high end level, namely, nuclear use.
It is clear that the North Korean leader focuses on nuclear weapons to preserve his power and that of his regime.
But in relying on nuclear weapons to do so, he has changed the calculus for the United States from reinforcing South Korea in case of a North Korean conventional assault, to one of nuclear deterrence.
And to be blunt about that is about nuclear use.
What are the best options for the use of a nuclear knock out strike in case of North Korea crossing the nuclear threshold?
Frankly, this has little to do with planning for the defense of South Korea.
Defending against a major North Korean conventional assault is the primary responsibility of the South Koreans.
And without a more concerted creation of integration between South Korean and American forces at the C2 level, U.S. options even to reinforce in a short time frame conventional defense of South Korea is limited.
This then means that there is a stark challenge facing South Korea: Enhance your crisis management capabilities and training to deter, deflect and defeat any North Korean conventional incursions designed to destabilize South Korea or its relationship with the United States.
Many of these force insertions by North Korea could be met with counter-insertion forces from sea.
This means that shaping crisis insertion forces in crisis management situations by reconfiguring what South Korean forces could do from a sea base is part of shaping a realistic and effective way ahead.
For example, the South Korean Marine Corps could acquire Viper attack helicopters as part of their arsenal and work with the afloat forces to find ways to insert an attack package into North Korean areas of interest to respond to or counter North Korean destabilization operations.
This is a near term problem requiring a near term solution.
From the American side, it is increasingly important that South Korea build out and demonstrate in exercises and training of the political military class ways to use force against North Korea short of total war.
Alliances rest on the priority for each ally to protect its national interest but by doing so through effective collaboration.
Adding a South Korean force insertion capability from the sea would add an important tool to the tool box, but one which could as well be worked with the USMC as it reworks its own relationship with the U.S. Navy and how best to do blue water expeditionary operations.
Featured Photo: An AH-1Z Viper helicopter with Marine Light Attack Helicopter Squadron 367 conducts a training flight exercise, Marine Corps Base Hawaii, April 21, 2021. Marines with HMLA 367 worked in concert with Marine Medium Tiltrotor Squadron 268 and U.S. Navy Sailors with Helicopter Maritime Strike Squadron 37 to rehearse sea-denial operational scenarios. (U.S. Marine Corps photo by Sgt. Luke Kuennen)