Made-in-Canada Procurement Options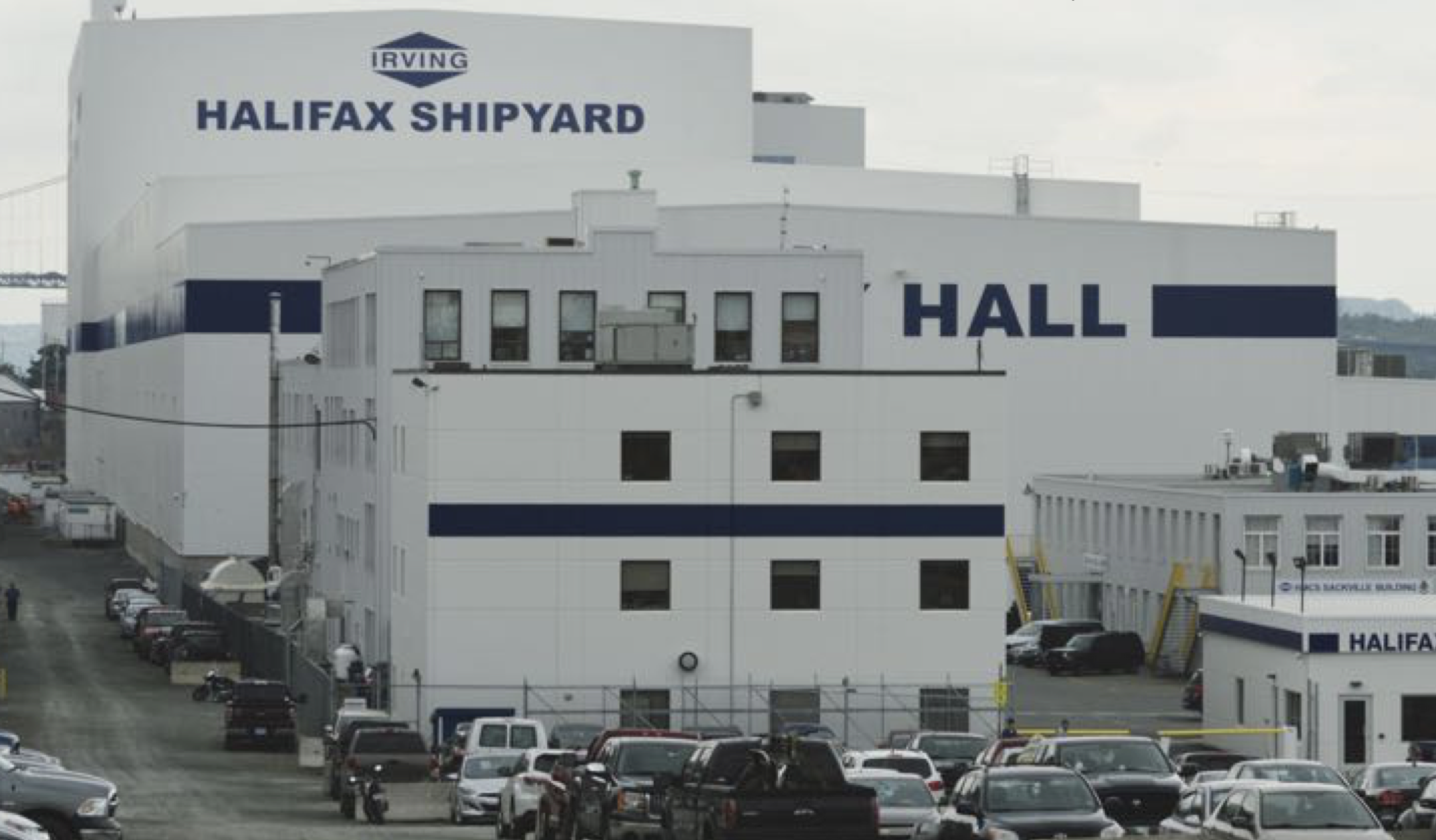 When the Government awards large contracts for defence-related platforms, equipment or systems, it is keen to see supply chain work done in Canada, as much as possible. This gives priority to economic investment within Canada as a quid pro quo for the large and lucrative defence contracts.
The stated intent is commendable, however, very often, when it comes to the largest projects that attract major multinational groups, smaller Canadian suppliers (small and medium businesses or enterprises – SMBs or SMEs) will not have been involved prior to awarding of the contract – and by then it's usually 'too late' to get involved.
The Canadian Surface Combatant project is a good example of this. While the ships will be built by Irving Shipbuilding in Nova Scotia, the original design was done by UK's BAE, and the prime contractor is Lockheed Martin. Although it is a new ship, many of the systems and equipment used on it are "as supplied" and already proven on other platforms as being fit for purpose, so making any changes could conceivably be considered as adding risk.
Cleeve Technology is a Canadian SME with very specialized products and capabilities that are used extensively in electrical interconnect systems and mechanical enclosures on many platforms.
Recently, Cleeve formed a group of Canadian SME companies with complementary capabilities and products to provide the Government with an innovative mechanism to collaborate with some of Canada's more talented defence industry SMBs. The group is called the "Five Eyes Connections".
Such teaming provides radical advantages for the procurement and life cycle management of products used in complex electronic systems. Aiming to minimize non-value-added costs, these entities have combined their capabilities under one leadership as a legal, prime contractor.
On the CSC project for instance, this all-Canadian group can combine economic and social advantages from optimized SMB content, with the breadth and stability typically available only from large integrators.
Having work on the CSC project available to Canadian SMBs could prove a significant stimulus to a sustainable, technical and economic base across the various regions of Canada, creating a collective advantage. This emerging concept has the merits of making goods and services available to Canada at reduced cost, while strengthening the industrial base. Steadily improving on its rich regional component, the group is poised to make a strong contribution to Canada's national economy.
With a focus on competitiveness, this approach to Canadian participation mirrors the Crown's interests, particularly as contract awards to SMBs in support of the CSC project could be the "game-changer" the nation envisioned when it initiated the Value Proposition component to contracts.
This positive impact will improve buying positions, allowing SMBs to hire additional staff and invest in new equipment to further improve and complete the cycle – using the CSC project as an example of successful Canadian components.
Buying Made-in-Canada alternatives from Canadian companies will allow SMEs to pursue similar business outside of Canada, using the CSC project as an example of success.
Paul Church is President of Cleeve Technology Incorporated
This article was published by Front Line Defence in their latest issue.
© 2021 FrontLine Defence (Vol 18, No 1)