Squadron Pilots Drive Innovation: Bottom Up Change and Fifth Generation Warfare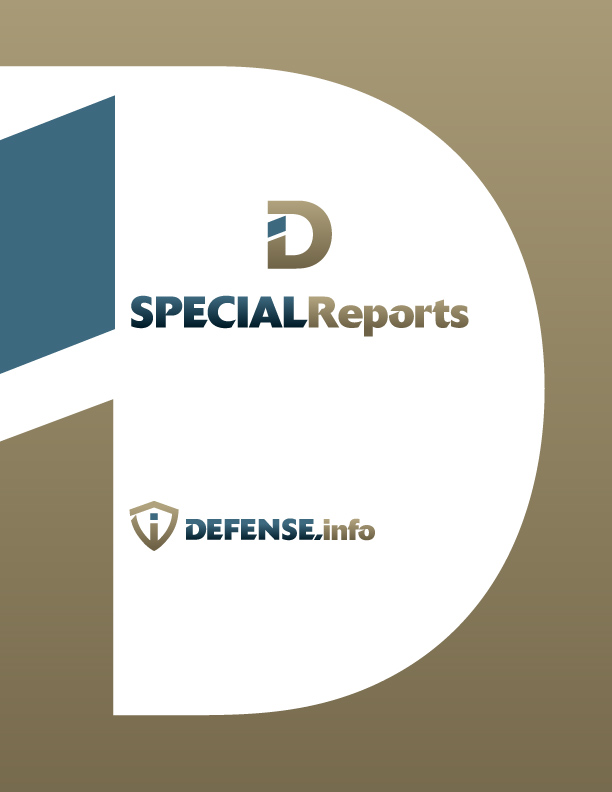 In this Special Report Edward Timperlake argues that throughout the history of significant change in combat aviation, the squadron pilots have been a key force driving change.
With all the critics of fifth generation aircraft, what is overlooked is put the new capabilities in the hands of the warriors and they will drive generational change.
Timperlake argues that this dynamic has been true through decades of air combat experience. Comments made last year by the head of the RAAF's Air Combat Group Commander, Air Commodore Kitcher, underscored his agreement with Timperlake.
"The best way I can describe the capability of the aircraft is there are a lot of people who have never flown the aircraft that might choose to be purported experts on it," he said.
"But when I talk to the aircrew that fly the aircraft there is nothing but praise for its capabilities and the fact that it is a step change in capability from anything else we've got.
"The jet is performing well [but] that is not to say there are no challenges.
"It is still a new aircraft being introduced but I believe we understand the nature of most of those challenges and are working through them.
"The guys talk about the fact they will go flying and they will do things as a two-ship and four-ship F-35s (missions) they would not even dream about doing with the classic Hornet or Super Hornet, and achieve kill-ratios that you could not replicate in other non-fifth generation platforms."
And since the report was first written in 2016, F-22 pilots have now become Commanders of United States Air Forces Central Command and the 11th Air Force, and there experience with fifth generation aircraft is reshaping how they are doing business, notably with regard to C2, an area where fifth generation is driving and will drive strategic change.
In the following report first published in 2016, Timperlake has driven home a core point which is driving now the F-35 global enterprise as pilots are flying around the world with the new capability.
To understand the intangible of pilot performance and the future combat success of the F-35, Lightning II, one just has to listen to what the military pilots who actually are fly the aircraft are saying, all other critics are second order.
The new batch of F-35 aviators is still being led by Flag Officer aviators (0-7 and above) who have gone before. Those leaders began their fighter pilot journey in earlier generation tactical combat aircraft.
But the intangibles of squadron flying and learning transcend generations.
Download Report
Enter your name and email below to download the report directly.